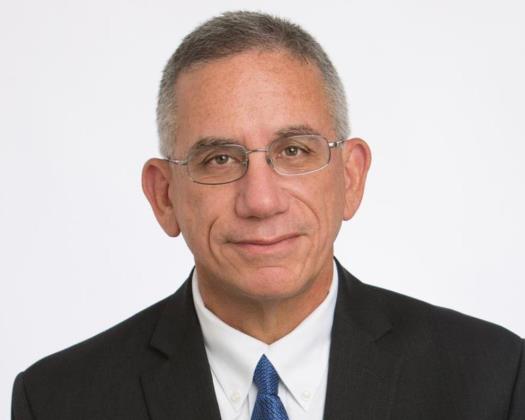 On Tuesday, Jacksonville law firm Abel Bean Law announced today that Charles M. Trippe, Jr., has been named to serve as general counsel for Florida Attorney General Ashley Moody.
Prior to joining Abel Bean Law, Trippe served as the chief counsel to the Federal Aviation Administration (FAA) in Washington D.C.  Prior to that, he was in private practice in Jacksonville for 15 years.
Trippe is no stranger to state service, In 2011 and 2012, he served as general counsel to the Executive Office of then Gov. Rick Scott. Between 1994 and 2001, Trippe was a senior in-house lawyer with CSX Transportation (CSXT) in Jacksonville. Prior to joining CSXT, Trippe was a partner in the New York office of a national law firm.
Mike Abel, who helped found Abel Bean Law, weighed in on Trippe's new post on Tuesday.
"Although we are sorry to see him leave, we are very grateful that Charlie spent a part of his long, distinguished career with us," said Abel. "Attorney General Moody, and all of the citizens of Florida, are very fortunate that Charlie is returning to public service, and our whole team extends our best wishes to Charlie for great success in his new role."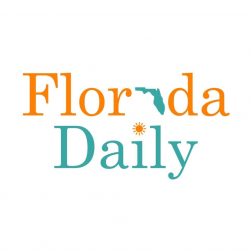 Latest posts by Florida Daily
(see all)