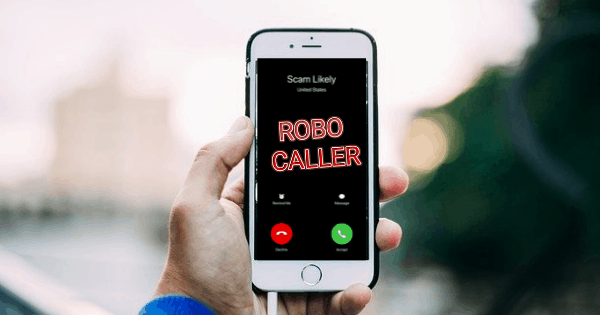 This week, state Attorney General Ashley Moody issued a Consumer Alert highlighting the increase in the number of robocalls flooding Floridians' phones.
According to the Robocall Index, so far in 2021, robocalls have increased by nearly 450 million calls, or 16 percent when compared to the same time period last year. The Federal Communications Commission cites robocalls as the agency's top consumer complaint. Moody is working with attorneys general from across the country in a coordinated effort to fight back against illegal robocalls to protect Floridians from scams connected to calls.
"The pandemic changed the way we work, learn and socialize—further popularizing the tools we use to communicate remotely, including cellphones. With this rise in cellphone use, it is no surprise that we are seeing an increase in the number of robocalls targeting Floridians. Please remain vigilant when receiving calls from unknown sources and never give personal or financial information in response to an unwanted solicitation," Moody said.
In 2019, Moody, attorneys general from other states and 15 phone companies adopted the Anti-Robocall Principles to fight robocalls through prevention and enforcement solutions. Since then, companies that agreed to the principles have:
Identified more than 52 billion spam or spoofed calls;
Authenticated the caller ID numbers of hundreds of billions of calls; and
Blocked more than 32.5 billion spam, spoofed or illegal calls.
Moody continues to work with other states and phone companies to rein in the number of calls and stop scams connected to automated messages. Last month, Moody urged the FCC to fight back against the recent scourge of illegal robocalls by moving up the deadline for smaller telephone companies to implement caller ID technology. For more information, click here.
To guard against robocall scams,Moody offered Floridians the following recommendations:
Hang up on robocalls offering products or services;
Do not trust caller ID displays—allow unknown numbers to go to voicemail;
If you get an unexpected call from your bank or utility provider, hang up and call the entity directly before you provide personal or financial information;
Fact-check information given to you by suspicious calls; and
Never give your personal or financial information to an unknown caller.
The Federal Trade Commission released resource guides with tips on how to stop unwanted robocalls from overwhelming a phone. Floridians should report robocalls to the FTC online at FTC.gov/Complaint.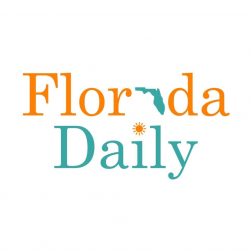 Latest posts by Florida Daily
(see all)