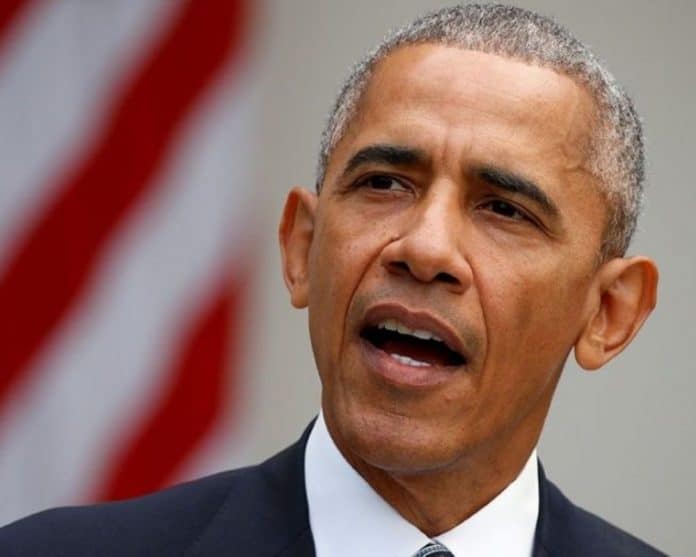 Former President Barack Obama is hitting the Sunshine State as Florida Democrats hope to keep U.S. Sen. Bill Nelson, D-Fla., in the Senate and win their first gubernatorial election since 1994.
The Florida Democratic Party announced on Monday morning that Obama will be rallying with Democrats in Miami on Friday as polls show Nelson in a dead heat with Republican challenger Gov. Rick Scott. Obama is also going to campaign with Tallahassee Mayor Andrew Gillum, the Democratic gubernatorial candidate.
"President Obama's visit will build on Florida Democrats' unprecedented enthusiasm for our historically diverse ticket. Everyday Floridians are energized and are turning out in record numbers across the state for the Democratic ticket, and they're ready to elect leaders who will put everyday people first on November 6," the Florida Democratic Party insisted on Monday. "The president's visit follows two months of incredible crowds and growing enthusiasm for Democrats up and down the ticket and five special election victories in a row. Together, President Obama, U.S. Sen. Bill Nelson, Mayor Andrew Gillum, statewide candidates, congressional candidates, and candidates up and down the ballot will rally ahead of Election Day."
Nelson and Gillum fostered lavish praise on Obama who carried Florida in the 2008 and 2012 general elections.
"Barack Obama has been my friend since I first introduced him to Florida in 2005, when he was a rising political star," said Nelson. "I cast a key vote in support of his healthcare reforms, and he and I fought for public schools and protecting Florida's unique and treasured environment."
"I'm proud and humbled to have President Obama, my friend and a true patriot, on the campaign trail here in Florida," said Gillum. "President Obama knows what's at stake in this election — protections for people with pre-existing conditions, funding for public schools, and leadership to restore our environment. With President Obama's help, we're going to bring it home for Florida this November."
"We are honored to welcome President Obama to Florida to help us get out the vote in the final days of the election. President Obama's support of Sen. Nelson, Mayor Gillum and democrats up-and-down the ballot will be crucial to ensuring victory on Nov. 6," said Terrie Rizzo, the chairwoman of the Florida Democratic Party.
President Donald Trump will be hitting Fort Myers on Tuesday night and Pensacola on Saturday to help Scott and former U.S. Rep. Ron DeSantis, R-Fla., who is running against Gillum in the gubernatorial race.
Kevin Derby can be reached at Kevin.Derby@floridadaily.com.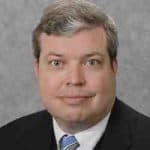 Latest posts by Kevin Derby
(see all)