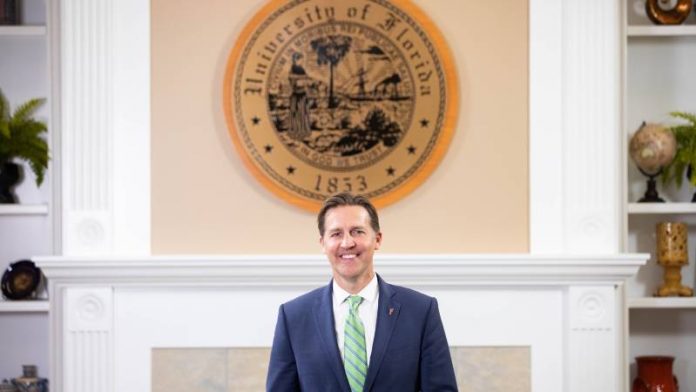 This week, the Florida Board of Governors confirmed U.S. Sen. Ben Sasse, R-Neb., to be the next president of the University of Florida (UF).
Sasse's nomination has drawn some criticism from students and faculty. Some students have protested Sasse's record on LGBT issues, while the Faculty Senate voted to back a no-confidence resolution on a wide margin due to the secrecy of the presidential search process and the fact the senator was the only finalist.
Only one member of the Board of Governors voted against Sasse's five-year contract, which will start on February 6, 2023. Sasse will make $1 million a year with more than $300,000 in other benefits.
First elected to the U.S. Senate in 2014 after serving as the president of Midland University, Sasse was reelected in 2020 and voted to convict former President Donald Trump in the February 2021 impeachment vote.
"Education properly understood isn't exclusively or even primarily about transmitting information. Education is about learning how to humbly and meaningfully engage with new ideas. We want Gators to engage ideas. I want our students to be challenged and to rejoice in the challenge. We want Gators to go out and serve Florida and the world. Let's go out and build something great together," Sasse said earlier in the month.
The Board of Governors also confirmed Dr. Kenneth Jessell to be Florida International University's (FIU) president.
"The State University System is incredibly fortunate to have such extremely talented new presidents in Dr. Jessell and Dr. Sasse," said Brian Lamb, chair of the Board of Governors, which oversees the State University System of Florida. "With your visionary thinking and inspirational leadership, we know you'll lead these universities to new heights. We look forward to working with you as you build upon the foundation set by the dedicated presidents before you."
The Board of Governors also confirmed the reappointment of Dr. Martha Saunders as the president of the University of West Florida (UWF) and confirmed Dr. Stacy Volnick as interim president of Florida Atlantic University (FAU).
Sasse graduated from Harvard and went on to Yale for his Ph.D. Sasse served as the Assistant Secretary of Health and Human Services for Planning and Evaluation under then-President George W. Bush.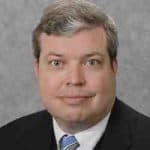 Latest posts by Kevin Derby
(see all)