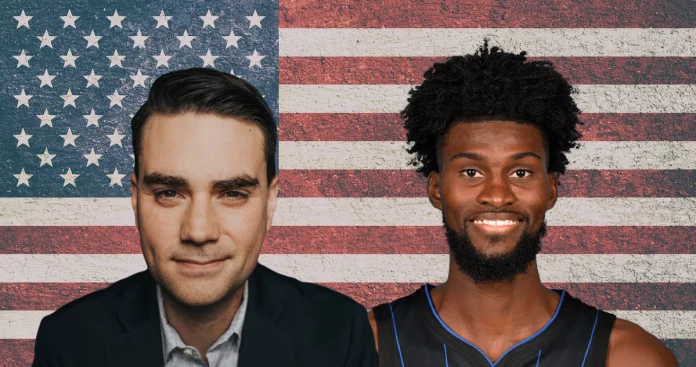 Through its DW Books, the Daily Wire will publish a book from Jonathan Isaac, a player for the Orlando Magic and a lottery pick in the 2017 NBA Draft.
Issac's "Why I Stand" will be released in May and the Daily Wire offered some of the reasons why it was publishing the book.
"On July 31, 2020, sixth pick in the 2017 NBA Draft Jonathan Isaac of the Orlando Magic was the lone NBA player to stand for the national anthem as other players kneeled during a league-wide demonstration. In 'Why I Stand,' Isaac shares his story of how, through a series of divine connections and unwavering faith, he found the courage to stand for his beliefs in the face of unprecedented pressure to follow the crowd," the Daily Wire noted on Monday. "In 'Why I Stand'—which goes on sale in May 2022 in hardcover, e-book, and audio formats—Isaac invites readers to walk beside him in his personal growth journey from struggling with overwhelming fear and insecurity to being willing to face the world. In the book, the 6'11" Orlando Magic forward offers readers a playbook on fostering the courage to overcome fear while illuminating his answer for an increasingly divided world — all through his riveting personal story."
"This book is the story of how my experiences and faith have shaped who I am and my perspective on the world," said Isaac. "In a time where our country needs men and women willing to stand for freedom of thought, personal medical decisions, and biblical values, courage could not be more paramount.
"This is the story of why I choose to stand. I hope it inspires others to do the same," he added.
"We're honored to have Jonathan Isaac join us as one of DW Book's first authors. His faith in God, love of country, and personal courage have already inspired millions of Americans and we cannot wait to share his story with our members and the rest of the world," said Daily Wire co-founder Ben Shapiro.
Now 24, Isaac played high school basketball in Florida and played for the Florida State University Seminoles for a year before being drafted by the Magic in 2017. He has been dealing with injuries for the past year and a half and, so far, has not played in the 2020-21 season.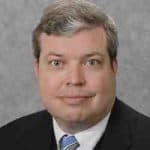 Latest posts by Kevin Derby
(see all)