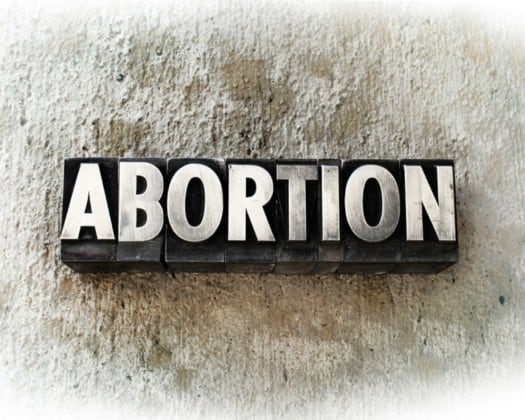 State Sen. Kelli Stargel, R-Lakeland, got her bill requiring parental consent for minors seeking an abortion through the Senate Committee on Rules and it is now headed to the Senate floor.
The bill has the strong support of state Senate President Bill Galvano, R-Bradenton.
"Today, as we mark the 47th anniversary of the legalization of abortion, I am pleased to see the Senate send such a strong statement of support for protecting innocent human life," said Galvano on Wednesday. "Parents are responsible for not only the medical care of their children, but also their emotional and spiritual well-being. The serious and irrevocable decision to end a pregnancy involves undergoing a significant medical procedure that results, in many cases, in lifelong emotional and physical impacts.
"Parents of a minor child considering an abortion must be involved in such a substantial and permanent decision," he added. "Additionally, this bill sends the clear message that here in Florida, we will do everything we can to prevent the abomination of infanticide in our state. When a child miraculously survives this brutal medical procedure, that child's life must be preserved and treated with great respect and care. The penalty for refusing to provide medical care to an infant struggling for life should be significant. I am pleased to see the bill amended to enhance this penalty from a misdemeanor to a felony.
"I commend Senator Stargel for her diligent work in seeing this critical legislation through the committee process," continued Galvano. "Senator Stargel's courageous comments about her own experience have inspired so many young women to choose life for their unborn babies and serve as a motivation to all of us as we fight to protect innocent human life."
The bill "prohibits a physician from performing an abortion on a minor child unless the physician has received a notarized, written consent statement signed by the child's mother, father, or legal guardian" but the "consent requirement does not apply if the abortion is performed during a medical emergency when there is insufficient time to obtain consent, or if the minor petitions the circuit court where she resides and receives a judicial waiver of parental consent."
The bill "also authorizes third degree felony penalties for a physician who recklessly and intentionally performs an abortion on a minor without the required consent as well as any person who provides consent who is not authorized to do so."
The state's top elected Democrat fired back on the proposal on Wednesday.
"Interference in women's health choices has long been opposed by doctors, struck down by judges, and rejected by voters – but today's Florida Legislature has chosen to fast-track yet another unconstitutional restriction on reproductive freedom. As a woman, I find this both outrageous and ridiculous," said Florida Agriculture Commissioner Nikki Fried. "SB 404 and HB 265 would force parental consent before a young woman could obtain an abortion. The truth is, most young women already consult a parent before making this choice – and if they don't, there's usually a reason. Good parents want to be involved – but good family trust can't be forced by misguided politicians.
"The law has been settled for decades. Women have the right to make their own health decisions free from intimidation – and in Florida, they have the constitutional right to privacy in making those decisions, including minors," Fried insisted. "Let's be clear about these bills – they're not only a political charade devoid of empathy and reason, but a precursor to exterminating a woman's right to choose in Florida altogether. I urge all lawmakers who value freedom – in all its forms – to vote no on SB 404 and HB 265."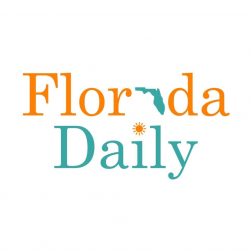 Latest posts by Florida Daily
(see all)