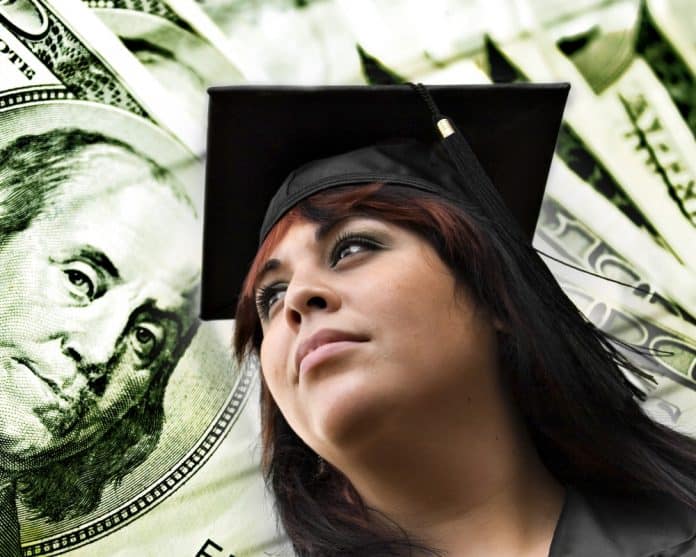 Two members of the Florida delegation–Democrat U.S. Sen. Bill Nelson and Republican U.S. Rep. Ileana Ros-Lehtinen–are teaming up on a proposal to allow Americans with federal student loans to defer payment if they are undergoing cancer treatment.
Noting that there are almost 70,000 young Americans diagnosed each year with cancer, Nelson says his "Deferment for Active Cancer Treatment Act" would help that as it "would make borrowers diagnosed with cancer eligible for a deferment on their payments and would suspend the accrual of interest until six months after the patient has finished receiving treatment."
"Tens of thousands of young adults are diagnosed with cancer each year," Nelson said when he brought out the bill on Thursday. "This bill will help them focus on getting healthy, instead of worrying about how they are going to pay back their student loans."
The bill was sent to the U.S. Senate Committee on Health, Education, Labor and Pensions last week.
Ros-Lehtinen and U.S. Rep. Ed Perlmutter, D-Col., brought out a similar bill back in June 2017.
"No person should have to endure cancer treatments while being concerned about pending student loan payments," Ros-Lehtinen said when she introduced the bill. "We should show compassion and help those who are living likely the most difficult period of their lives and allow them to focus on beating cancer, not fretting about repayments and answering to creditors, and this bill will do just that. During the difficulties of those we are called upon to help, not hinder, their treacherous road. I would also like to thank Critical Mass: the young adult cancer alliance for their help in making this bill a reality.  I look forward to working with my colleagues to make sure that this bill becomes law and that we provide this much needed assistance to cancer patients throughout our nation."
"The hardships created for individuals and families dealing with a cancer diagnosis is only exacerbated by the financial burden of a student loan when one is receiving active treatment," Perlmutter said. "It should be a no brainer while an individual is receiving treatment to defer payments without penalty during this difficult time."
The bill has been before the U.S. House  Education and the Workforce Committee for more than a year now but Ros-Lehtinen has rounded up more than 65 cosponsors including Florida Republican U.S. Reps. Mario Diaz-Balart and Matt Gaetz and Florida Democrats U.S. Reps. Kathy Castor, Alcee Hastings, Darren Soto, Debbie Wasserman Schultz and Frederica Wilson.
Kevin Derby can be reached at Kevin.Derby@floridadaily.com.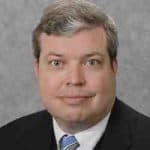 Latest posts by Kevin Derby
(see all)