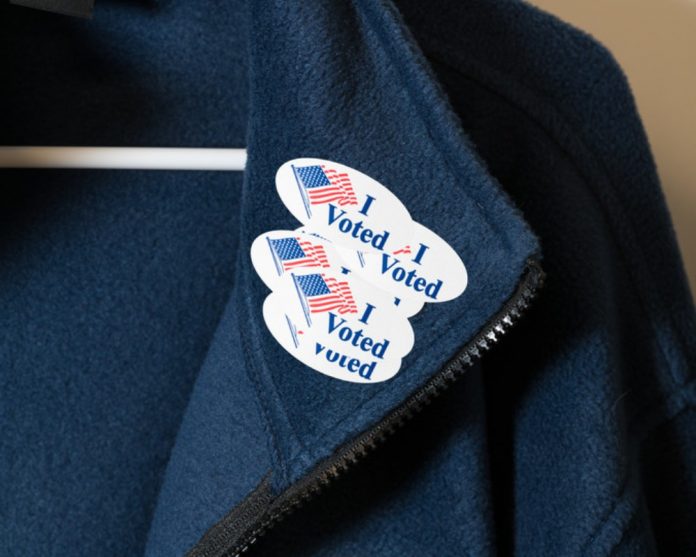 The lawyer representing U.S. Sen. Bill Nelson, D-Fla.. in his effort to recount the more than 8 million votes cast Florida says he is confident his client will come out on top over Republican challenger Gov. Rick Scott once all ballots are counted.
Attorney Mark Elias has been involved in many recount battles before, including some in Florida, and he made it very clear where he thinks the race will stand once the recount is over.
"We believe that at the end of this process we believe Senator Nelson is going to be declared the winner, and going to return to the United States Senate," he said.
The first step in that process is to get a mandatory recount. Elias says once that process is over he believes the race will be closer than the .25 percent threshold that would trigger a hand recount, insisting this is where things are headed. Elias is not sure whether Nelson will be ahead in the vote, saying, after the first recount, either candidate could be ahead. The lawyer said he expects that margin to be no more than 5000 votes for whichever candidate is ahead.
The Nelson team currently has officials in every county in the state monitoring votes, starting in Palm Beach County where the campaign thinks there are as many as 10,000 ballots that were mismarked or have other marks on the page that did not allow them to be read by voting machines and, therefore, not counted.
The Nelson campaign is also looking to Broward County for votes that may have not counted. The campaign is not sure how many votes are outstanding in Broward County but expressed concern with the number of under votes in the Senate race.
Some are saying at this point the under votes are the result of poor ballot design, but Elias disagrees, saying the design itself could never cause a deficit that large. "What is unusual is to under vote the top of the ticket, in fact, not only is that unusual, but I can't think of another instance where you have fewer votes for the Senate candidate than for down ballot candidates," he said. In Broward County, the state attorney general race had more votes than the U.S. Senate race.
In the meantime, the Nelson campaign is desperate to get the margin down to a hand recount, because they believe, at that point, ballots that may have had stray markings on them would be counted. Elias said he concerned there could also be ballot machine calibration issues that would be resolved in a regular recount. The Nelson team is also looking at which absentee ballots have been rejected in Miami-Dade County, saying there has been a history of rejected absentee ballots from Hispanic and African-American voters.
Elias told the media to be careful about how it describes the race. "I think the results are unknown and you and the elections officials should treat it as such," he said.
Scott's team punched back on Thursday with a press release insisting "Bill Nelson hires DC lawyer to steal election."
The Scott campaign is on full alert and gearing up for a fight based on that release .
"Let's be clear," the governor's team insisted. "When Elias says 'win', he means 'steal'.  It is sad and embarrassing that Bill Nelson would resort to these low tactics after the voters have clearly spoken. Maybe next, he'll start ranting that Russians stole the election from him."
Canvassing boards are already meeting to go over provisional ballots and expect a recount to begin shortly in the smaller counties. Larger counties may take longer but the Nelson team hopes there can be a resolution to the race by Nov. 18.
Reach Mike Synan at Mike.Synan@floridadaily.com.
Latest posts by MIKE SYNAN
(see all)