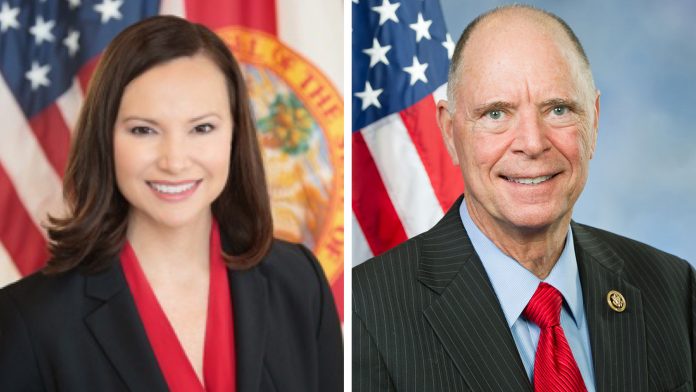 Last week, U.S. Rep. Bill Posey, R-Fla., announced he brought back his proposal "to give states more authority to combat illegal immigration" and has the support of Florida Attorney General Ashley Moody.
"With Title 42 set to expire again in May, and President Biden's administration providing no adequate plan to deal with the expected flood of inadmissible immigrants, Attorney General Moody is working with Congressman Posey to introduce congressional legislation that would enable state attorneys general to act where the Department of Homeland Security has failed and enforce the nation's public safety immigration laws," the congressman's office noted.
Posey introduced a bill to "allow state officials to demand the secretary of the Department of Homeland Security (DHS) enforce federal immigration law in certain circumstances" giving the department "the option to either enforce the law or deputize state officials to carry out the federal immigration duties" back in April 2022 and he brought it back at the end of last week.
"Maintaining operational control over our borders is critical to our security and our ability to stop drug smugglers, human traffickers, and those on terrorist watch lists, who are invading our country and mean to do harm to our communities," said Posey. "When the federal government abdicates its role in securing our nation's borders and refuses to enforce immigration laws, states should have authority to protect their citizens."
"In just two years, Biden has completely destroyed border security. U.S. Customs and Border Protection sources report that 1.2 million inadmissible immigrants evaded authorities. The out-of-control Southwest Border continues to allow thousands of pounds of illicit and deadly substances like fentanyl into the country, causing record-shattering drug overdose deaths in the United States. If the federal government refuses to act, then state attorneys general should be able to step up and actually enforce our nation's laws—to protect the citizens of their states," said Moody.
Posey's "Immigration and Enforcement Partnership Act" would let a state attorney general request DHS to do more to enforce immigration laws. "If the secretary does not comply, the attorney general may file a civil action to enforce these requirements. The bill also requires the courts to expedite proceedings on such action to the greatest extent practicable," Posey's office noted.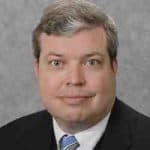 Latest posts by Kevin Derby
(see all)