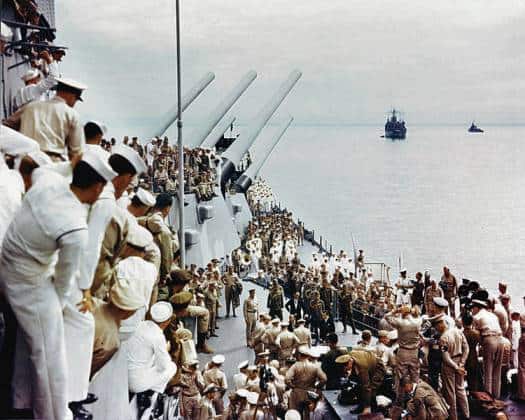 In the middle of a contentious political season, U.S. Rep. Bill Posey, R-Fla., offered a reminder this week that Wednesday marked the 75th anniversary of the end of World War II.
"On this day seventy-five years ago, General MacArthur met Japanese officials aboard the USS Missouri to formally accept Japan's surrender marking the end of World War II and the beginning of a new era for freedom throughout the world," Posey said on Wednesday. "Many brave Americans made tremendous sacrifices fighting alongside Allied Forces to rid the world of tyranny and ensure the survival of our nation and liberty."
Posey offered a personal reflection on his meetings with World War II veterans.
"One of the greatest privileges Katie and I have is greeting our World War II veterans, along with other veterans, as they depart on their honor flight to our nation's capital to visit their memorials and greeting them in Washington DC, as they arrive on the National Mall. Their courage has helped secure our freedom and change the course of history. We owe all of these heroes our deepest gratitude," Posey said.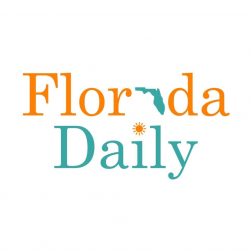 Latest posts by Florida Daily
(see all)