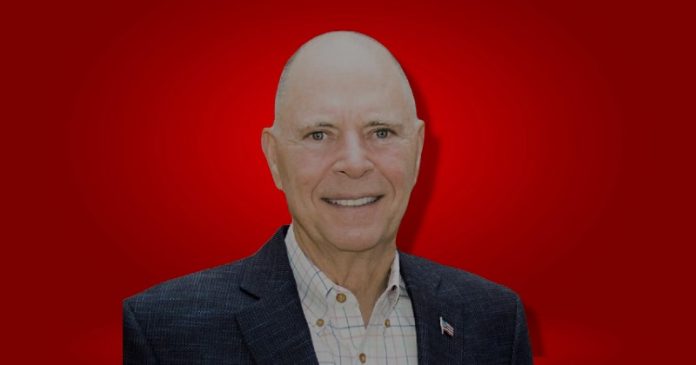 Since being first elected to Congress in 2008, U.S. Rep. Bill Posey, R-Fla., has not faced much in the way of challenges to being reelected.
In the past four election cycles, Posey carried more than 60 percent each time out. While his district has been slightly altered by redistricting, he remains a heavy favorite to win again in November.
Posey is running to represent all of Brevard and Indian River Counties and parts of Orange County. Republicans make up 44 percent of the vote in the district, while 28 percent are Democrats and another 28 percent stand outside the major parties. Donald Trump did well here back in 2020, taking 58.1 percent, while Joe Biden pulled 40.5 percent. By any reckoning, this is a strong Republican district.
Standing in Posey's way is Joanne Terry, an engineer who won the Democratic nomination. Terry beat businesswoman Danelle Dodge, taking 54.7 percent of the vote in the two-candidate primary. Terry is calling for more civility–she notes that she is a Democrat while her husband is a Republican–and greater citizen participation, a sharp contrast with Posey, who made his political debut in 1976 when he won a seat on the Rockledge City Council.
Still, it's next to impossible to see how Terry can make much of a dent against the popular and well-established Posey. One of the leading conservatives in the Florida delegation, Posey generally outruns his fellow Republicans, outpacing Trump in 2016 and 2020. Simply put, Posey's been winning races at the local, legislative and now congressional level in this area and, despite being in his mid-70s, shows no signs of slowing down.
One thing to keep in mind if Republicans take control of the House after the November elections. Posey has been in Congress for well over a decade and he could be well-positioned to reap the benefits of seniority. He's the third-ranking Republican on the U.S. House Science, Space and Technology Committee, no small thing on the Space Coast. He's also one of the top Republicans on the U.S. House Financial Services Committee. If the GOP takes the House, Posey's stature on those committees and the various subcommittees he serves on will grow.
Kevin Derby wrote this analysis. He can be reached at kevin.derby@floridadaily.com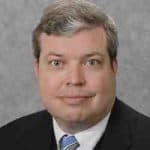 Latest posts by Kevin Derby
(see all)