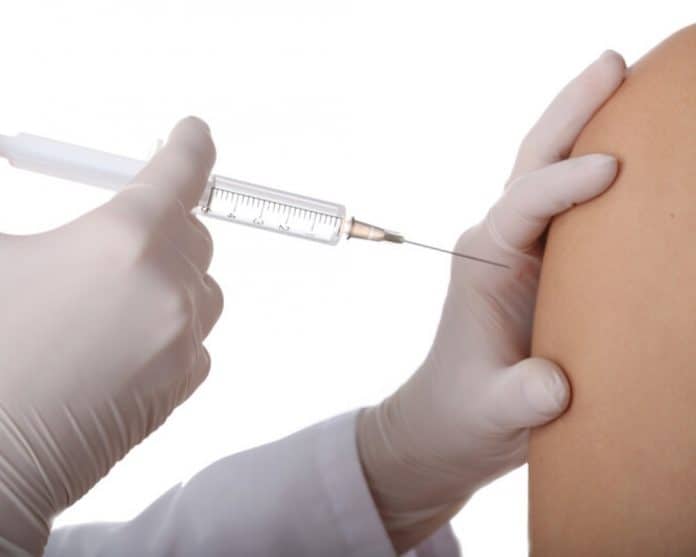 This week, U.S. Rep. Bill Posey, R-Fla., teamed up with Texas Republicans U.S. Sen. Ted Cruz and Rep. Louie Gohmert in writing the administrator of the Food and Drug Administration (FDA) about its Emergency Use Authorization (EUA) approval for use of the COVID-19 vaccines in children ages five and under.
Posey noted that the FDA's VRBPAC will meet next week on approving the vaccine.
"I am concerned that in a rush to mandate a 'one-size-fits-all' policy, the FDA is failing to consider that this age group is least at risk for complications from COVID and that the CDC estimates 68 percent of those under five have already had COVID. Commonsense would suggest that VRBPAC members have already asked these questions, so we would expect a response by the time they meet. If we don't receive answers, it is right to assume they haven't asked basic benefit and risk questions about using this vaccine for millions of children who are at very little risk from COVID," Posey said this week.
"We are in our third year with COVID-19, and we know vastly more about the virus now than we did in 2020. One of the most important things we know is that this virus poses minimal risk for children. Before the FDA approves an Emergency Use Authorization for a children's vaccine, parents should be able to see the data and paperwork they would use to justify this decision. This is the least the FDA can do for families in Texas and across the country so parents can make the best decisions for their children," said Cruz.
More than a dozen members of Congress, all Republicans, signed the letter including U.S. Reps. Lauren Boebert, R-Col., and Thomas Massie, R-Ky.
Among the questions asked by the Republicans were:
Why has the FDA recently lowered the efficacy bar for COVID vaccines for youngest children?
If approved and widely used among children ages five and under how many lives does FDA estimate will be saved in this age group over the next year? Given the injuries reported in the FDA's own VAERS system, how will the FDA evaluate potential tradeoffs of serious vaccine injuries versus serious COVID outcomes?
How many healthy children ages five and under without pre-existing medical conditions have died or been hospitalized from COVID or its variants?
CDC reports seropositivity of 68 percent of children 1-4 years, 77 percent for those 5-11, and 74 percent children ages 12-17. With two additional COVID waves since this data was reported and corresponding increases in seropositivity, what percentage does FDA consider herd immunity?
Why has the FDA been so slow to release the hundreds of thousands of pages of data from pre-approval manufacturer studies, post-approval adverse events data, other post-approval manufacturer data submitted to the FDA as required by law?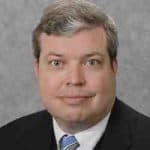 Latest posts by Kevin Derby
(see all)