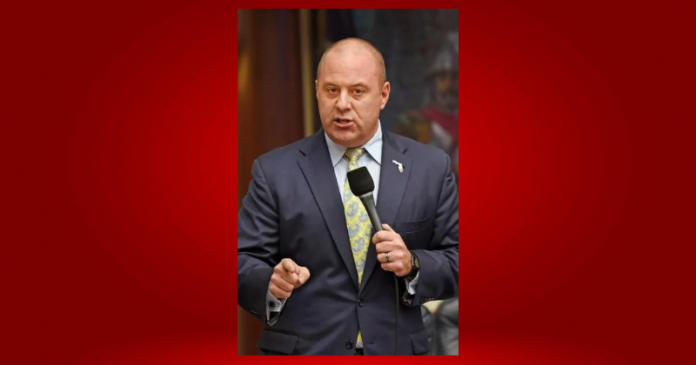 This week, state Sen. Blaise Ingoglia, R-Spring Hill, filed two bills "that seek to protect taxpayers and improve local government accountability across the state of Florida."
The first bill "prevents county commissioners and school board members from renewing, extending or negotiating lucrative contracts within one year of an election, right before a board changeover" since "many times these contracts are given out only to be terminated by the new board resulting in unnecessary severance or contract buy-outs."
State Rep. Jeff Holcomb, R-Spring Hill, is championing the bill in the House.
"Our job as legislators is to create the fiscal environment for our state and its residents to thrive, and accountability is paramount for this. Year in and year out, Florida taxpayers are saddled with significant fiscal implications due to the poor decisions made by outgoing and lame-duck commissioners and board members. This bill will protect Floridians' pocketbooks, while making local governments more accountable to the taxpayers they serve," said Ingoglia about the bill on Monday.
"I am proud to sponsor this bill. Unfortunately, I have personally seen multiple occasions where boards are tying the hands of future boards by giving out new contracts right before an election, only to be terminated by the new board. This taxpayer-friendly bill will stop this underhanded practice," said Holcomb.
Ingoglia also filed a bill that "seeks to prevent the placing of the same tax renewal question from appearing on multiple ballots and forces the taxing authority to place the renewal question on the general election ballot, immediately prior to its expiration."
Over in the House, state Rep. John Paul Temple, R-Wildwood, introduced the bill.
"Time and time again, we have seen local governments and school boards come up with devious strategies to try and fund their tax and spend agenda. Taxpayers demand accountability and transparency when it comes to their hard-earned tax dollars. This bill will put an end to this dubious scheme," said Ingoglia.
"Government needs to be reminded that every penny they receive comes from hard-working taxpayers. Bureaucrats should not be able to have multiple chances to raise a tax. As a fiscal conservative, I am proud to sponsor this legislation to ensure that the people of Florida will always have their voice heard when it comes to taxation," said Temple.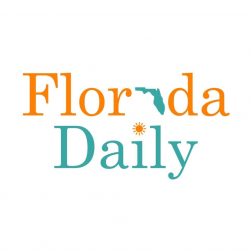 Latest posts by Florida Daily
(see all)