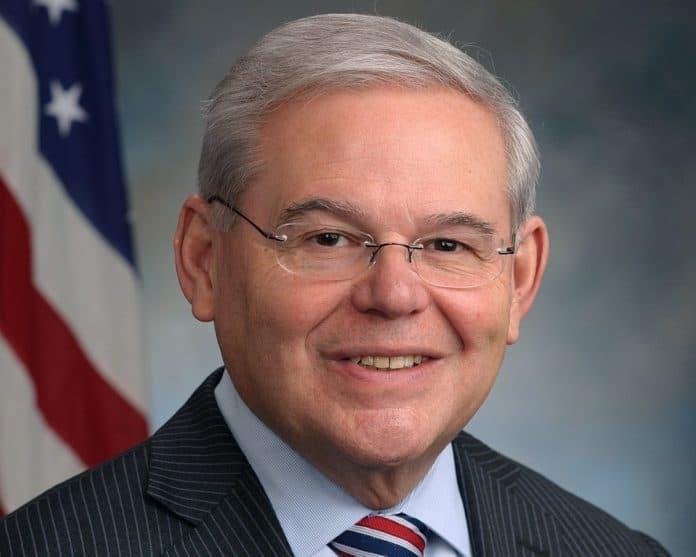 Last week, U.S. Sen. Rick Scott, R-Fla., introduced a resolution "defending the First Amendment to the United States Constitution – the right to freely exercise one's religion" as efforts to reduce religious service attendance continue due to the pandemic only to see a Democratic senator block it.
Scott won the support of more than a dozen senators including U.S. Sens. Marco Rubio, R-Fla., Ted Cruz, R-Tex., David Perdue, R-Ga., and Kelly Loeffler, R-Ga. Perdue and Loeffler are running in the special elections held in Georgia next month as Scott prepares to take over the National Republican Senate Committee (NRSC).
The resolution notes that "houses of worship and religious organizations are subjected to severe restrictions under the guise of limiting the transmission of the coronavirus, businesses and secular activities enjoy substantially more favorable treatment by some state and local government officials" which include Gov. Andrew Cuomo, D-NY, Gov. Roy Cooper, D-NC, Gov. Gavin Newsom, D-Calif., Gov. Phil Murphy, D-NJ, Gov. Steve Sisolak, D-Nev., and Washington D.C. Mayor Muriel Bowser.
On Thursday, Scott weighed in on why he was championing the resolution.
"Religious liberty is our first freedom, and there is no pandemic exception to the First Amendment. Unfortunately, liberal governors and mayors across the country have used their emergency powers as a sword to go after churches, synagogues, mosques and other houses of worship, instead of a shield to protect the public health. For months, they have argued that these houses of worship should not meet and congregants could not sing, while they applaud massive political protests. That's wrong. Today, my colleagues and I stand together against these misguided and hypocritical attempts to target religious institutions. We will always fight for the religious liberty of all Americans," Scott said.
The resolution has the support of the Family Research Council (FRC), a religious conservative group. Travis Weber, the FRC's vice president for policy and government affairs and the director of the Center for Religious Liberty, expressed his support for Scott's resolution.
"FRC supports this resolution which is, sadly, necessary," Weber said. "Religious liberty has been coming under increasing attack in recent years and this trend is unfortunately continuing to happen during the COVID pandemic. As this resolution points out, houses of worship are being shuttered even though most are taking every health precaution. Yet they are needed now more than ever, as they bring hope and help to their communities in tangible ways. They should not be treated as second-class institutions when they are so clearly central to the protections of our first freedom!"
Ryan Tucker, the senior counsel of the Alliance Defending Freedom and the Director of the Center for Christian Ministries, is also backing Scott's resolution.
"The government has a duty to respect the First Amendment, so it can't single out places of worship for harsher treatment than secular activities. Churches can't be treated worse than casinos, movie theaters and liquor stores. Such disparate treatment is both illogical and unconstitutional. We are grateful for the senators who have stood strong and voiced their support for religious freedom," Tucker said.
Trying to get unanimous consent, Scott tried to speak on the Senate floor on Friday in favor of his resolution only to see U.S. Sen. Bob Menendez, D-NJ, block his effort.
"Religious liberty is our first freedom under the Constitution of the United States. Every elected official takes an oath to support and defend our Constitution and the rights enshrined within it. We've seen liberal governors and mayors across the nation go after religious institutions throughout the pandemic, so my resolution simply reaffirms the right to freely practice religion. It is absolutely shameful that Senator Menendez would not only lie about what is happening in his state, but also refuse to stand with houses of worship, who are entitled to the Constitutional right to freely exercise their religion, by blocking my resolution today. I take my oath of office seriously, and I urge each of my colleagues to do the same. We know many Democrats don't respect the religious freedoms of Americans, but this is a new low. We won't let them chip away at our rights, and we will never stop fighting for the liberties of all Americans," Scott said on Friday night.
Reach Kevin Derby at kevin.derby@floridadaily.com.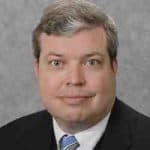 Latest posts by Kevin Derby
(see all)