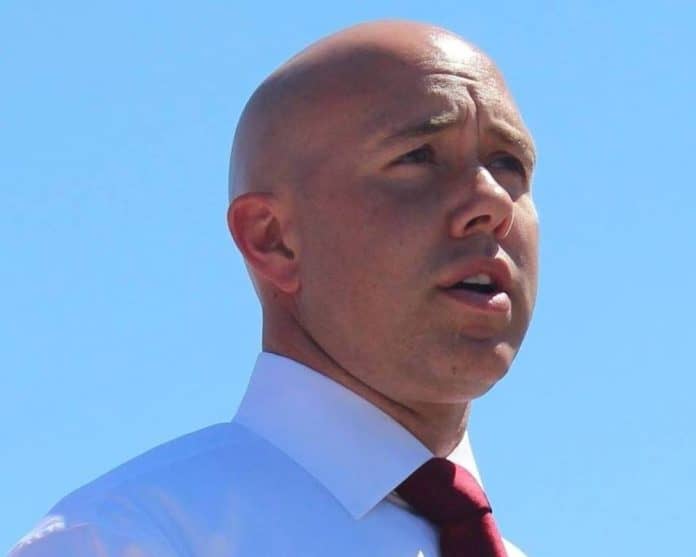 At the end of last week, U.S. Rep. Brian Mast, R-Fla., brought out a proposal to "prevent businesses from being able to write off travel expenses for employees who travel out of state for an abortion or gender transition procedures for an employee's child."
Mast introduced the "No Tax Breaks for Radical Corporate Activism Act" on Friday and weighed in on his proposal.
"As millions of people gather in the nation's capital to stand for life, it's clear that woke corporations and their far-left allies in Washington are completely out of touch with the values of Americans," said Mast. "Our government should not be using the money we earn to fund dangerous procedures on children or to abort babies."
The congressman's office offered some of the reasons behind why he introduced the bill.
"Following the Supreme Court's decision to overturn Roe v. Wade last year, it was reported that many corporations expanded benefits to cover travel expenses for employees to seek abortions and gender transition procedures for minors if the employee lived in a state where such practices are outlawed," Mast's office noted. "The No Tax Breaks for Radical Corporate Activism Act would deny the business expense deduction for the reimbursement of employee costs of travel to obtain an abortion or child gender transition procedures including but not limited to gender transition surgery, genital surgery, non-genital surgery, puberty-blocking drugs and cross-sex hormones. The bill will divest American tax dollars from being used to fund the harming of children and killing of unborn babies."
The bill was sent to the U.S. House Ways and Means Committee last week. Five House Republicans, including U.S. Rep. Matt Gaetz, R-Fla., are co-sponsoring the proposal. So far, there is no companion measure over in the U.S. Senate.
With Democrats in charge of the Senate, the bill is not expected to clear Capitol Hill.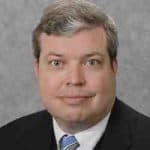 Latest posts by Kevin Derby
(see all)