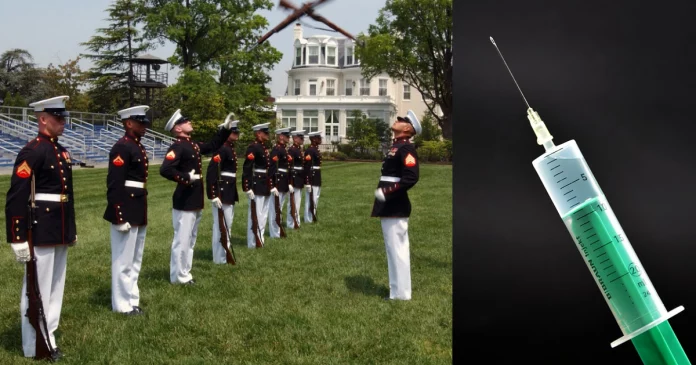 On Wednesday, U.S. Rep. Brian Mast, R-Fla., demanded answers on troop readiness and religious freedom following reports that hundreds of Marines were separated from service after refusing the COVID-19 vaccine.
"On top of the unconstitutionality of President Biden's vaccine mandate, this has serious implications for our force readiness," Mast said. "Separating hundreds – and potentially thousands – of Marines for exercising their rights can put the United States at a huge military disadvantage."
In a letter to General David H. Berger, the commandant of the United States Marine Corps (USMC), Mast requested the Military Operational Status (MOS) of each of the 206 Marines who were discharged last month. He also raised serious concerns about the impact on readiness, particularly in light of ongoing threats from Russia and China.
In addition to the more than two hundred troops who were separated, the USMC has reported that it has not granted a single religious exemption of the 3,247 requested, potentially leading to thousands more discharges. Mast also requested the MOS of those Marines and questioned the operational capabilities of the Corps if the equivalent of a full regiment were to be discharged.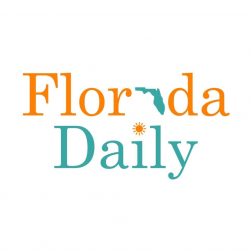 Latest posts by Florida Daily
(see all)