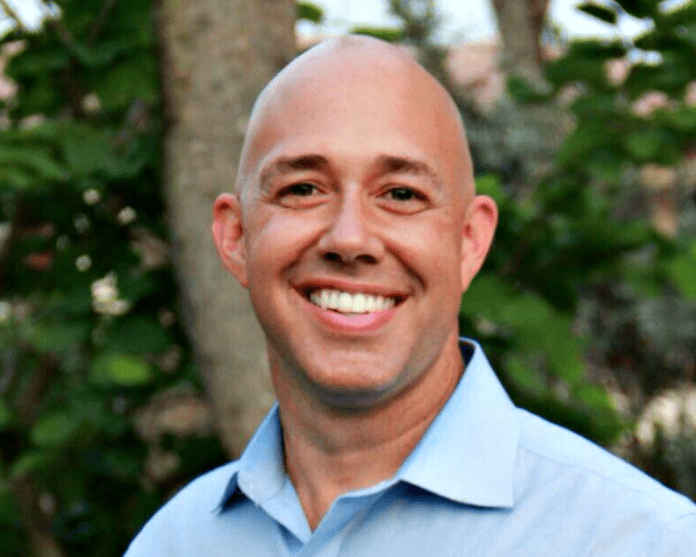 Freshman U.S. Rep. Brian Mast, R-Fla., a top target for Democrats in November, introduced a bill this month that he says will help secure the border.
Last week, Mast unveiled the "Secure Border Communications Act" which, his office insists, will "strengthen interagency border security communication and communication within U.S. Customs and Border Protection" and "improves communication technology for officers and agents of U.S. Customs and Border Protection, ensuring that they are equipped with secure radios or other two-way communication devices."
Mast weighed in on the legislation on Wednesday.
"We are in the midst of a war on terror and continue to be the target of radicals who want to do our country harm. Ensuring we know who is entering our country and why they are here is essential to national security," Mast said.
"Beyond the threat of terrorism, securing our border is vitally important to preventing drug and human trafficking.  Improving communication is a critical component of this mission," Mast added.
The bill is expected to be before the U.S. House Homeland Security Committee on Thursday. Mast should have some success there as U.S. Rep. Michael McCaul, R-Texas, the chairman of the committee, is the only cosponsor of the bill.
That is not the only committee stop scheduled for Mast's bill. It is also headed to the U.S. House Ways and Means Committee. So far, there is no companion measure over in the U.S. Senate.
Mast is ranked as a leading target for Democrats in November as they look to flip the House. Democrats at the national level, including the Democratic Congressional Campaign Committee (DCCC), have high hopes for attorney Lauren Baer who won her party's primary at the end of last month.
In recent years, the seat has swung back and forth with Democrat Patrick Murphy beating then U.S. Rep. Allen West, R-Fla., in 2012 and holding off former state Rep. Carl Domino two years later. When Murphy left the seat to run for the Senate, Mast won the open race and swung the seat back to the GOP.
Kevin Derby can be reached at Kevin.Derby@floridadaily.com.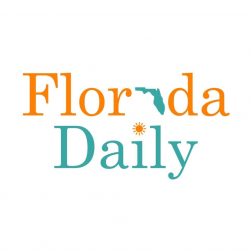 Latest posts by Florida Daily
(see all)