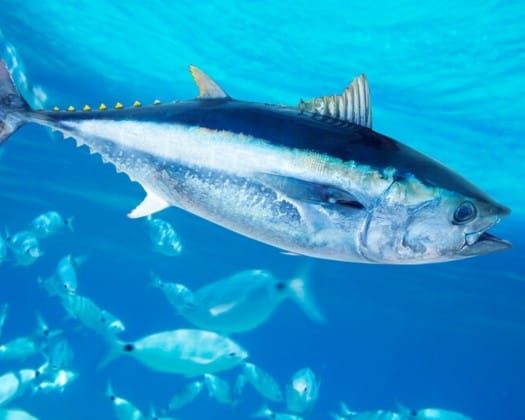 This week, U.S. Rep. Brian Mast, R-Fla., waded into fishing issues, calling to protect fisheries and "promote responsible management of forage fish."
Mast paired up with U.S. Rep. Debbie Dingell, D-Mich., to bring out the "Forage Fish Conservation Act" which "protections for forage fish, prey for other recreationally and commercially important species such as tuna, salmon, and cod" which "have declined substantially due to human activity and threaten the viability of marine ecosystems, as well as opportunities for recreational fisherman."
Weighing in on the bill on Wednesday, Mast pointed to fishing 's role in his own district and how this bill could help the area.
"On the Treasure Coast we know firsthand how irresponsible management of our marine ecosystem can have devastating ripple effects on our environment, food supply, fishing industry and overall economy," Mast said.  "This is important and bipartisan sustainability legislation that will help protect our coastal health, environment and economy."
"Declining fish stocks threaten both the larger marine ecosystem and the coastal economies that rely on them," Dingell said. "This legislation addresses a key need by implementing robust, science-based management practices for forage fish to promote sustainable fisheries and safeguard our environmental heritage for the enjoyment of future generations."
"The Forage Fish Conservation Act builds upon the successes of the Magnuson-Stevens Act, the primary federal law governing marine fisheries management," Mast's office noted. "To ensure that enough forage fish remain in the water, the act: provides a national, science-based definition for forage fish in federal waters; assesses the impact a new commercial forage fish fishery could have on existing fisheries, fishing communities, and the marine ecosystem prior to the fishery being authorized; account for predator needs in existing management plans for forage fish;
Specifies that managers consider forage fish when establishing research priorities; ensures scientific advice sought by fishery managers includes recommendations for forage fish; conserves and manages river herring and shad in the ocean; and preserve state management of forage fish fisheries that occur within their jurisdiction."
The bill has the support of several groups including the American Sportfishing Association, the National Wildlife Federation, the National Audubon Society and the Theodore Roosevelt Conservation Partnership.
Four other congressmen have lined up as cosponsor of the bill which was sent to the U.S. House Natural Resources Committee. So far, there is no version of the legislation over in the U.S. Senate.
Kevin Derby can be reached at Kevin.Derby@floridadaily.com.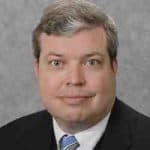 Latest posts by Kevin Derby
(see all)