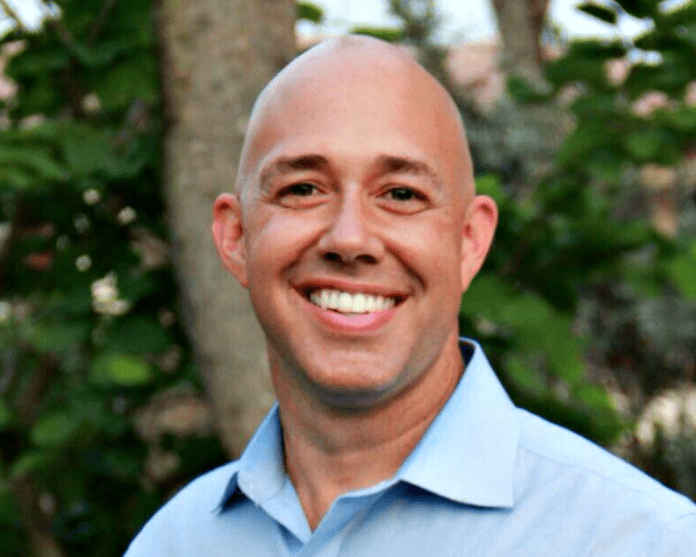 President Joe Biden signed into law a proposal "to posthumously award the Congressional Gold Medal to the heroes who gave their lives defending the United States' consulate in Benghazi, Libya on September 11, 2012" that was backed by a member of the Florida delegation.
U.S. Sen. Ed Markey, D-Mass, and U.S. Rep. Stephen Lynch, D-Mass., introduced the proposal at the start of last year. U.S. Rep. Brian Mast, R-Fla., was the main Republican co-sponsor in the House. Almost every member of the Florida delegation in the House later signed on as co-sponsors while U.S. Sens. Marco Rubio, R-Fla., and Rick Scott, R-Fla., were among the 70 co-sponsors in the Senate.
The bill passed the House without opposition in July and cleared the Senate without opposition earlier this month.
"At the time of the horrific terror attack, J. Christopher Stevens was serving as United States Ambassador to Libya. He was a member of the Career Foreign Service. Glen A. Doherty and Tyrone Woods were combat-decorated U.S. Navy SEALS, and Sean Smith had earned the Air Force Commendation Medal for his service in the U.S. Air Force," Mast's office noted.
After more than a decade of collective effort in support of this important legislation, I am proud that H.R. 310 has been signed into law by President Biden," said Lynch after Biden signed the bill into law last week. "The enactment of this bill would not have been possible without the family members, pro bono counsel, and other stakeholders who relentlessly advocated on behalf of our four fallen heroes – in recognition of their bravery, service, and sacrifice.
"I would like to particularly thank Mrs. Barbara Doherty and Ms. Katie Quigley of Winchester, MA – the devoted mother and sister of U.S. Navy SEAL Glen Doherty – as well as Amy Carnevale and Dennis Potter of K&L Gates and Dan Rea of WBZ News Radio for their steadfast support of this legislation and for amplifying our effort over the past several years," he added.
"There is no legacy more lasting and profound than the bravery and sacrifice of those who have stood in defense of our nation," Lynch concluded. "After more than a decade since the terrorist attack in Benghazi, it is more than fitting that we bestow the Congressional Gold Medal on the four fallen American heroes who bravely defended our compound and dedicated their lives to service on behalf of the United States of America."
"It has been a decade since these four Americans gave their last breath fighting to advance the cause of freedom around the globe," Mast said. "This distinct honor is long overdue for the heroes who represent the best of our country, and I cannot think of a more deserving recipient of the highest civilian honor Congress has to offer."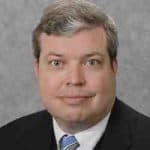 Latest posts by Kevin Derby
(see all)