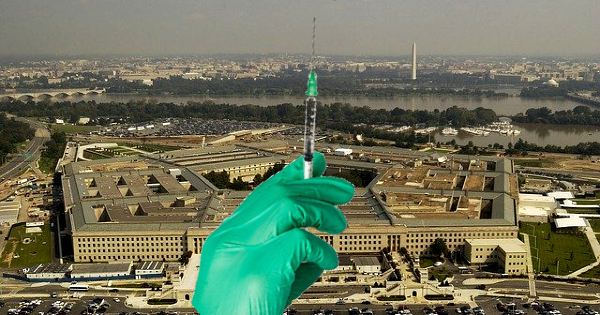 This week, U.S. Rep. Brian Mast, R-Fla., introduced a proposal to stop the U.S. Defense Department from imposing a COVID vaccination mandate.
Mast introduced the "Medical Freedom in the Military Act" which "would prohibit the Department of Defense from punishing members of the Armed Forces on the basis of the COVID-19 vaccination status."
Mast reeled in seven co-sponsors including U.S. Reps. Lauren Boebert, R-Col., and Jeff Van Drew, R-NJ.
"Vaccination status should never be a condition of employment, or a condition of service," Mast said. "This mandate is going to have real implications for our military's readiness. Instead of trying to force our troops to take the government medicine, the Biden administration should be focused on countering the real threats posed by China and Russia."
"No American citizen should ever have to disclose their personal health decisions in order to maintain their employment or serve in our United States military," said Van Drew. "This authoritative power grab by the Biden Administration will adversely affect our military's ability to ensure our nation is protected. I am proud to join my colleague in introducing this legislation to protect our service members' right to medical freedom and privacy. I implore the Biden Administration to focus their efforts on combating threats facing our nation rather than infringing on the rights of the men and women who put their lives on the line to defend America."
Mast's office offered some of the reasons behind the proposal which is not expected to gain much traction with the U.S. House controlled by the Democrats.
"As of October, 92 percent of the military has already been vaccinated against COVID-19, and the mortality rate among service members is just over 0.02 percent, highlighting the redundancy of the mandate. Additionally, President Biden has opposed provisions that would prevent service members from receiving dishonorable discharges for refusing to take the vaccine," Mast's office noted. "The Medical Freedom in the Military Act would prohibit the Department of Defense from implementing the vaccine mandate, as well as guarantee service members' right to privacy and ability to make their own health care decisions."
Mast's bill was sent to the U.S. House Armed Services Committee. So far, there is no companion measure in the U.S. Senate.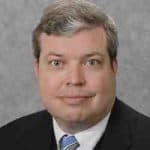 Latest posts by Kevin Derby
(see all)