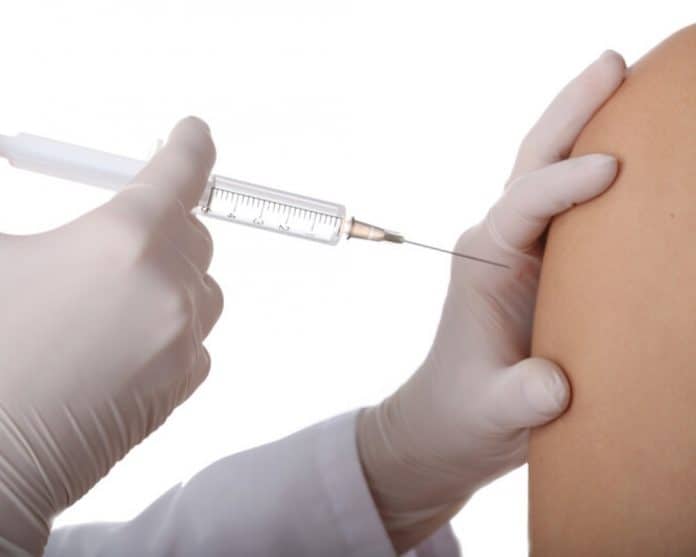 This week, U.S. Rep. Brian Mast, R-Fla., brought out a proposal to "prohibit employers from inquiring about an employee's vaccination status."
Mast introduced the "Employee Privacy Act" on Wednesday and he weighed in on the bill on Thursday.
"Providing equal work opportunities means that employees are not discriminated against based on the decisions they make for themselves," Mast said. "However, the last few months have shown us a new form of discrimination: prejudice against the unvaccinated. Employment should be based on merits and not on some political objective that tramples on the privacy of employees."
"The Employee Privacy Act would amend the Fair Labor Standards Act to make it unlawful to inquire about the vaccination status of any current or prospective employee. Under this provision, any violating employer will be subject to a standard workplace discrimination fine, starting at $5,000," Mast's office noted. "Under current federal law, employers generally cannot discriminate against employees based on race, color, religion, sex, national origin, age, disability, pregnancy, military service, bankruptcy or bad debts, genetic information, or citizenship status. The Employee Privacy Act would treat vaccine status in the same manner and outlaw such discrimination."
Mast rounded up nine fellow Republicans as co-sponsors including U.S. Rep. Bill Posey, R-Fla.
The bill was sent to the U.S. House Education and Labor Committee. So far, there is no companion measure in the U.S. Senate. The bill is not expected to get much traction with the Democrats controlling both chambers on Capitol Hill.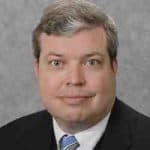 Latest posts by Kevin Derby
(see all)