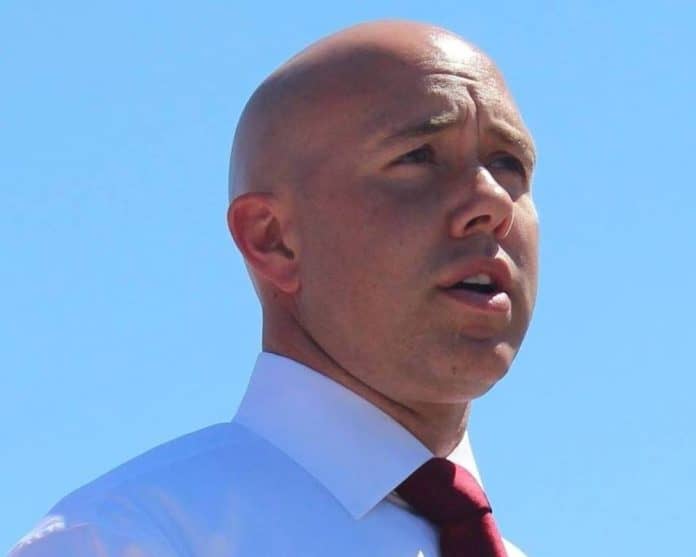 Last week, U.S. Rep. Brian Mast, R-Fla., introduced the "Vaccine Mandate Reenlistment Act," which, his office noted, "would ensure that any soldier, sailor, Airman or Marine who was discharged for refusing the COVID-19 vaccine would be able to rejoin the military at his or her rank and pay grade prior to the discharge."
Mast and his office offered some of the reasons behind the proposal.
"We are facing multiple national security threats – now is not the time to play politics with servicemembers who are committed to serving the United States," said Mast. "While repealing the unconstitutional COVID-19 vaccine mandate in the military was a step in the right direction, we should finish what we started and give every servicemember discharged for exercising his or her right to medical freedom an opportunity to return to the military."
"Before the National Defense Authorization Act (NDAA) of 2022 rescinded the COVID-19 vaccine requirements in the military, it was reported that at least 8,100 soldiers, sailors, Airmen and Marines were discharged from the United States Armed Forces. Despite the repeal, the Pentagon has not provided those discharged the opportunity to return to service at their previous rank and pay grade. With recruiting shortages impacting every branch, the Department of Defense cannot afford to discharge qualified and trained individuals," Mast's office noted.
More than 30 Republicans threw their support behind the bill as co-sponsors, including Florida Republican U.S. Reps. Gus Bilirakis, Byron Donalds, John Rutherford and Greg Steube.
While it might generate momentum in the House, the bill is not expected to gain much traction in the U.S. Senate.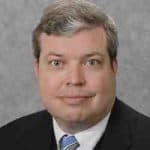 Latest posts by Kevin Derby
(see all)