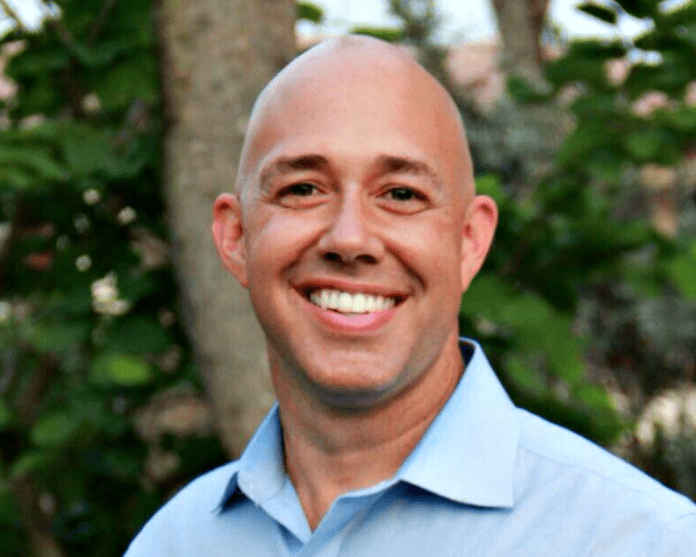 Last week, U.S. Rep. Brian Mast, R-Fla., offered a proposal "protect veterans and their families from unexpected medical bills in the case of a health emergency."
Mast introduced the "Extending Notification Deadline (END) Act" which "would shift the requirement to notify the United States Department of Veterans Affairs (VA) of emergency treatment provided by a community care partner – or health care facility outside of the VA – from 72 hours after admittance to 72 hours after discharge, allowing veterans and their families to focus on their health and recovery, instead of immediately having to worry about navigating bureaucracy.
"When you or your loved one is facing a health emergency, the last thing on your mind is filling out a form for the VA, but under the status quo, that's an oversight that could cost you thousands of dollars in surprise medical bills," Mast said. "All too often, the bureaucracy of the VA stands in the way of the VA's mission: to provide the best possible care for those who have served our nation. This is a simple fix that can help veterans receive the care they are promised."
Mast said that veterans and their families reached out to him on the issue and brought it to his attention.
"Under current law, veterans who need to receive treatment from community care partners because of an imminent health emergency are required to notify the VA within 72 hours of admittance to the facility in order to have the services covered by their VA insurance. If they fail to do so, the veteran is responsible for the entirety of their hospital bill. This bill would provide families more time to notify the VA by giving them up to 72 hours after being discharged rather than up to 72 hours after being admitted," Mast's office noted.
Mast has reeled in five co-sponsors including Florida Republican U.S. Reps. Gus Bilirakis, Bill Posey and Maria Elvira Salazar. The bill was sent to the U.S. House Veterans Affairs Committee. So far, there is no companion measure over in the U.S. Senate.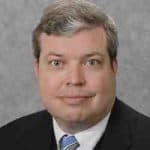 Latest posts by Kevin Derby
(see all)