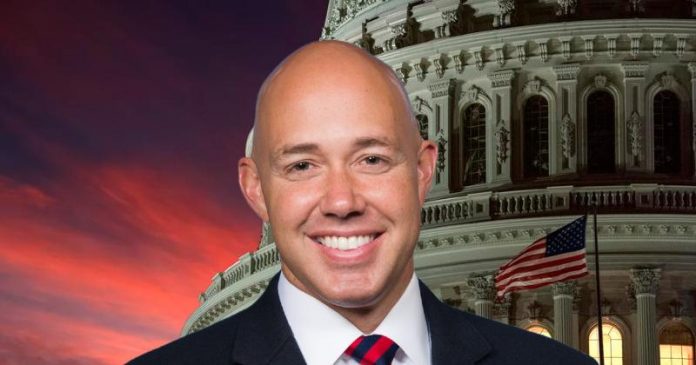 U.S. Rep. Brian Mast, R-Fla., is championing a bill "to block the Chinese government and Chinese Communist Party (CCP) officials from U.S. social media platforms as long as they continue to censor Americans on Chinese social media."
Mast brought out the "China Social Media Reciprocity Act" last week and he weighed in on why he introduced the proposal.
"Everyday, Chinese officials lie through our social media. They have two goals: to sow division in America and sing the praises of a brutal dictator in Beijing and communist ideology," Mast said. "Rather than stopping these blatant lies from the Chinese Communist Party, American social media platforms instead banned and flagged numerous conservative users from freely expressing their opinions. Freedom of speech is a cornerstone to democracy. If the Chinese government insists on banning freedom on their own soil, then they should not be able to use American platforms to mislead Americans on American soil."
The congressman's office also offered some of the rationale behind the bill.
"Since 2019, diplomats of the People's Republic of China (PRC) have joined Twitter to downplay the role the CCP played in suppressing Hong Kong, Tibet and Xinjiang human rights activists, and other dissidents. While the Chinese regime bans Twitter and other American social media platforms for its citizens – and prevents Americans from using China-based platforms – its officials have used them to spread misinformation and propaganda, intended for Americans and the allies," Mast's office noted. "The China Social Media Reciprocity Act would provide authority for the Biden administration to ban sanctioned officials and entities of the PRC from American social media platforms."
The bill was sent to the U.S. House Foreign Affairs Committee. So far, there are no House co-sponsors and no companion bill over in the U.S. Senate.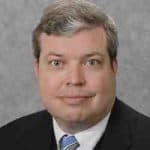 Latest posts by Kevin Derby
(see all)