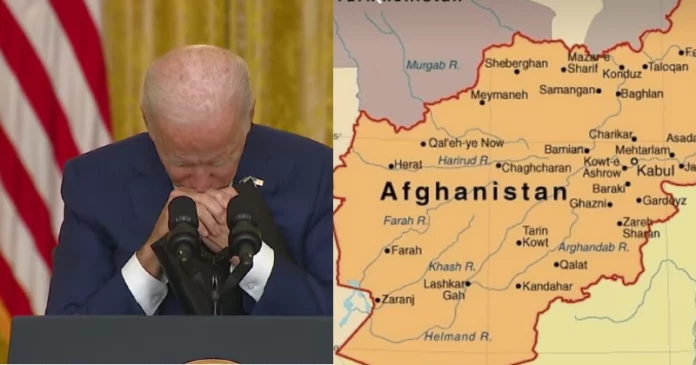 U.S. Rep. Brian Mast, R-Fla., recently slammed the U.S. Department of State, accusing it of "obstructing Congress' investigation into the botched Afghanistan withdrawal and for its failure to live up to its commitment to transparency."
Mast's comments come after the State Department announced during a press conference that only U.S. House Foreign Affairs Committee Chairman Michael McCaul, R-Tex., and Ranking Member Gregory Meeks, D-NY, would be allowed to view the 2021 dissent cable sent by employees at the embassy in Kabul.
"Let's count all the ways that this is screwed up: first, as the chair of the Oversight and Accountability Subcommittee and a veteran who left limbs in Kandahar, my job is to make sure that the 13 Gold Star families and millions of veterans who poured their blood, sweat, and tears into Afghanistan get the answers they deserve. The dissent cable is an essential piece of the puzzle," said Mast.
"Second, as Chairman McCaul has correctly pointed out, every member of this committee has a right to view this cable because every member of this committee has a responsibility to conduct oversight and get to the bottom of how the Biden administration got it so wrong. Allowing only the chair and ranking member to view the cables after continually defying a congressional subpoena is a crappy compromise. Third, we found out via a press conference. That's not how you work with a co-equal branch of government. The committee should have been formally notified," Mast continued.
"If Secretary Blinken and the rest of State think that this is where this fight ends, they are sorely mistaken," Mast concluded.
"The dissent cable in question was sent in July of 2021 and reportedly signed by 23 State Department officials working on the ground in Kabul, serving as critical evidence offering insight into their grave concerns about the Biden Administration's withdrawal plans," Mast's office noted.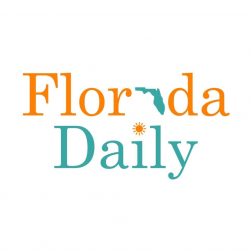 Latest posts by Florida Daily
(see all)