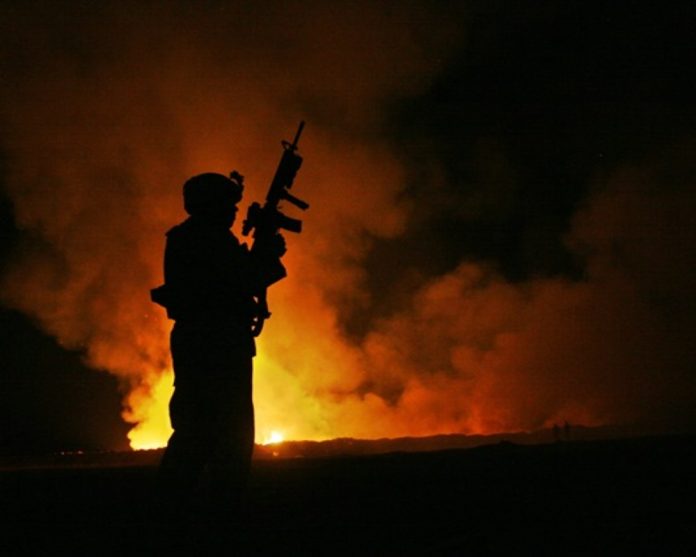 Towards the end of last week, U.S. Rep. Brian Mast, R-Fla., paired up with U.S. Rep. Tulsi Gabbard, D-Hi., to bring back a proposal having the federal government evaluate veterans and active duty personnel who might have been exposed to open burn pits and airborne chemicals. Over the past three decades, more than 140,000 servicemembers and veterans have reported exposure to burn pits and toxic chemicals.
Last year, with the support of Gabbard who has launched a bid for the Democratic presidential nomination in 2020, Mast introduced the "Burn Pits Accountability Act." Mast's proposal would have the U.S. Defense Department list servicemembers who could have been exposed to open burn pits or airborne toxins, enrolling them in the Airborne Hazards and Open Burn Pit Registry. Mast's proposal would also ensure the Defense Department and the VA share information about burn pit and airborne toxin exposure.
"Exposure can produce serious and potentially life-threatening health effects, including neurological disorders, rare forms of cancer, lung diseases, and more, triggering some to call the crisis the Agent Orange of the post-9/11 generation," the congressman's office noted.
"When I was serving in Afghanistan, trash and human waste were often burned in open air pits," Mast said on Thursday as he brought the bill back for the new Congress. "These burn pits are emerging as the Agent Orange of my generation.  Service members that were exposed in Iraq and Afghanistan are seeing terrible health effects at a very young age, and we must do more to get them the care they have earned."
"When I was deployed to Iraq, the cloud of toxic smoke and fumes from the massive burn pit in our camp was a daily reality," Gabbard said. "I know the damage they cause. I've seen the devastating toll that's taken on my brothers and sisters in arms who survived combat and came home, but are now suffering from rare cancers, lung diseases, neurological disorders and more. Today, my colleague and fellow veteran, Brian Mast, are reintroducing burn pit legislation, joined by Senators Klobuchar and Sullivan in the Senate, to make sure they get the services they have earned."
As Gabbard noted, U.S. Sens. Amy Klobuchar, D-Minn., and Dan Sullivan, R-Alaska, are backing the bill in the upper chamber.
"We must do right by the brave men and women who serve our country and do everything we can to protect their health," Klobuchar said. "The bipartisan Burn Pits Accountability Act will allow us to gather the information we need to monitor, evaluate, and eventually treat the devastating health effects of burn pits on our servicemembers. By learning from our past mistakes, we can prevent toxic burn pits from becoming this generation's Agent Orange."
"As a member of both the Senate Veterans Affairs and Armed Services Committees, it's my priority to support our service members from the day they enter military service through the transition into civilian life and beyond," Sullivan said. "I am pleased to once again work with Senator Klobuchar on this bipartisan legislation that would help keep our service members healthy and safe by ensuring exposure to toxic airborne chemicals from burn pits is identified and studied."
The bill is supported by Iraq and Afghanistan Veterans of America (IAVA).
Kevin Derby can be reached at Kevin.Derby@floridadaily.com.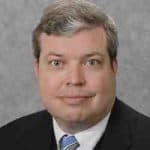 Latest posts by Kevin Derby
(see all)