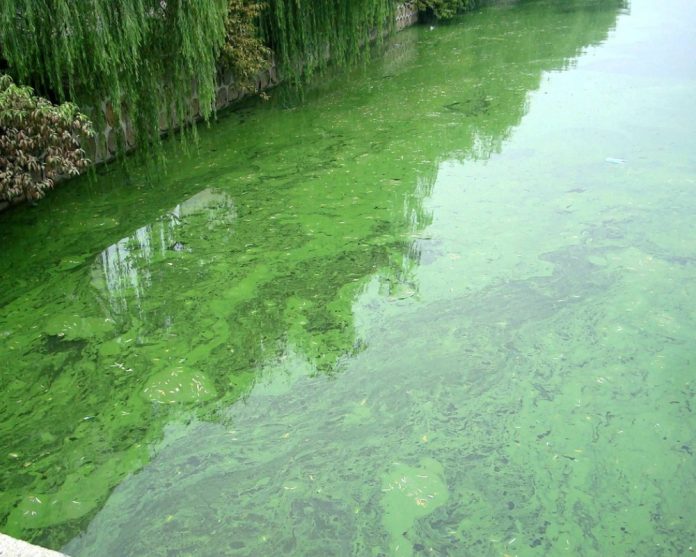 Freshman U.S. Rep. Brian Mast, R-Fla., is continuing his fight to have the federal government play more of a role in cleaning up algal blooms in South Florida.
On Wednesday, Mast unveiled his latest proposal, providing federal funds to communities fighting against algal blooms and ensuring that a federal program built to combat them will not expire.
Mast insisted that the federal government was, in a large way, responsible for the continued problems.
"The federal government, through the Army Corps of Engineers, has played a huge role in perpetuating the human health crisis caused by Lake Okeechobee discharges and they need to take responsibility for the damage by helping to pay for the cleanup," Mast said. "More than that, the government needs to stop prioritizing special interests over human health and put an end to the crisis once and for all.  This bipartisan bill will help deliver the federal resources needed to end this environmental disaster."
Mast has reeled in cosponsors for the "Harmful Algal Bloom and Hypoxia Research and Control Act" from both sides of the aisle with U.S. Reps. Bill Posey, R-Fla., Suzanne Bonamici, D-Oreg., and Marcy Kaptur, D-Ohio, backing it.
"Harmful algal bloom and hypoxia events threaten the health of our oceans, lakes, rivers, and waterways in Oregon and across the country," Bonamici said. "Our bipartisan legislation will help communities better protect against and respond quickly to harmful algal bloom and hypoxia events."
"Tackling the toxic algal blooms is critical to restoring health to our Indian River Lagoon, and I congratulate Congressman Brian Mast on his creative approach to fighting this issue,"  Posey said. "I'm pleased that our estuary caucus co-chair, Suzanne Bonamici, remains committed to helping in this uphill battle. Together we will find solutions that will benefit all of our estuaries and communities."
Over in the U.S. Senate, Florida's two senators–Republican Marco Rubio and Democrat Bill Nelson–have been working on securing funding to clean up the algal blooms.
Kevin Derby can be reached at Kevin.Derby@floridadaily.com.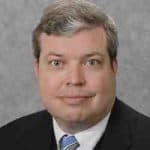 Latest posts by Kevin Derby
(see all)