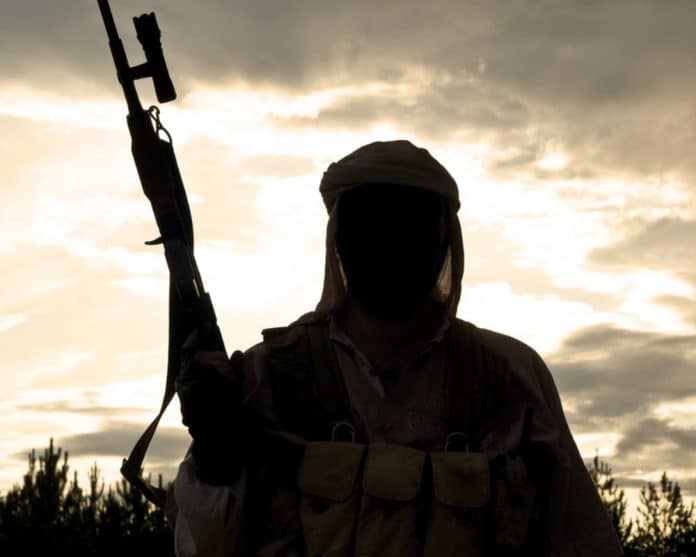 U.S. Rep. Brian Mast, R-Fla., is leading the charge on Capitol Hill to sanction Hamas, the Palestinian Islamic Jihad and their supporters.
Mast paired up with the two leaders of the U.S. House Foreign Affairs Committee–chairman U.S. Rep. Eliot Engel, D-NY, and top Republican U.S. Rep. Michael McCaul, R-Tex.–and U.S. Rep. Josh Gottheimer, D-NJ, to introduce the  "Palestinian International Terrorism Support Prevention Act" which "imposes sanctions on foreign persons, agencies and governments that assist Hamas, the Palestinian Islamic Jihad or their affiliates."
Mast's office weighed in on Thursday as to why the sophomore congressman was backing the proposal.
"Hamas and the Palestinian Islamic Jihad are foreign terrorist organizations and specially designated by the United States government as global terrorists. Hamas is responsible for the death of more than 400 Israelis and at least 25 United States citizens.  The Palestinian Islamic Jihad has claimed credit for multiple terrorist attacks in Israel, including an attack that killed a New Jersey student," Mast's office noted.
"Following my service in the Army, I chose to volunteer alongside the Israeli Defense Forces because our countries share the common ideals of freedom, democracy and mutual respect for all people. Hamas preaches destruction to Israel and death to the values we hold dear in the United States," Mast said. "The United States must not tolerate anybody who provides support to these radical Islamic terrorists."
"The terrorist group Hamas is well known for firing rockets and digging terror tunnels into Israel and using Gazans, including women and children, as human shields," Gottheimer said.  "It is critical that the United States and our allies continue to isolate Hamas and Palestinian Islamic Jihad by cutting them off at the source. With the support of Chairman Engel and Ranking Member McCaul, our bipartisan bill will strengthen sanctions to weaken these terrorist groups that threaten our ally Israel, undermine peace, and further destabilize the Middle East."
"I am a firm believer in a two state solution, but a Palestinian state will never be born from terror.  The rockets raining down on Tel Aviv in recent days are only the latest reminder that Hamas has no interest in peace," Engel said. "I applaud Mr. Mast and Mr. Gottheimer for their continued leadership, and I welcome the introduction of this legislation at this critical moment.  It sends an important message that terrorism only denigrates the Palestinian cause and sets back the legitimate aspirations of the Palestinian people."
"As we saw just last week, Hamas continues to threaten Israel with rockets, incendiary balloons, and any other weapon it can get its hands on. Hamas relies on a vast network of smuggling and international support, including from Iran, to maintain its arsenal," McCaul said. "These sanctions are a long overdue measure to make clear that as long as Hamas continues this campaign of violence, its members and anyone who seeks to fund or support this terrorist organization will be held accountable."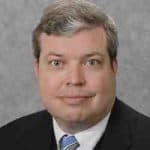 Latest posts by Kevin Derby
(see all)