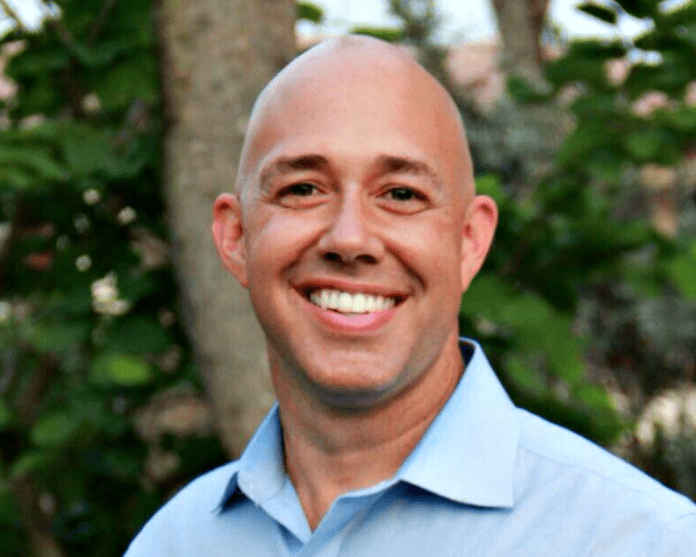 Last week, U.S. Reps. Brian Mast, R-Fla., and Jan Schakowsky, D-Ill., introduced a resolution to designate July 20, 2022 as "Glioblastoma Awareness Day."
Glioblastoma is the most aggressive, difficult to treat and deadly brain tumor that results in the death of 10,000 Americans every year.
"Glioblastoma is a terrible disease that has impacted the lives of so many in our community. This resolution is about giving hope to every individual who is fighting this disease and honoring the lives of those we've lost at its hands," Mast said. "By raising awareness of this disease, I'm hopeful that we will continue finding new ways to treat glioblastoma and ultimately find a cure."
Glioblastoma has been particularly prevalent in St. Lucie County, Fla. with more than 50 reported cases in the last 9 years. In 2019, glioblastoma took the life of 35-year-old-resident Mark Cunningham after a 3-year battle with the disease. Mark's wife, Stephanie, continues to be an advocate for those directly impacted by glioblastoma across the community.
"Thousands of Americans are diagnosed each year with glioblastoma, a very aggressive and fatal brain cancer, including a dear friend of mine and the father of one of my staff members. Tragically, this is a cancer for which there are still no early screening or detection methods," . Schakowsky said. "The first step to conquering brain tumors is to promote more awareness that can advance a cure. This horrible, deadly cancer has affected many everyday Americans and even some of our colleagues and their families, including President Biden's son, Beau. Our bipartisan and bicameral resolution will increase awareness of this disease and support collaborative research efforts to better understand and treat glioblastoma."
"Since the first introduction of the bipartisan Glioblastoma Awareness Day resolution in the U.S. Senate in 2019, this now-annual commemoration has helped raise much-needed awareness and attention to this highly aggressive cancer," said David Arons, the CEO of the National Brain Tumor Society. "Now a bicameral effort, Glioblastoma Awareness Day continues to offer a chance to support survivors and their loved ones, remember those who are no longer with us, and honor those who are working toward a cure and better quality of life for those who are living with this devastating disease. We thank all the dedicated champions in Congress who continue to sponsor and support this effort to shine a light on this devastating disease and encourage all Americans to join us in our efforts and conquer and cure glioblastoma — once and for all."
In August 2018, Mast demanded answers to help explain the prevalence of glioblastoma in Florida's 18th District from the Department of Health and Human Services. In 2019, he helped secure more than $48 million in funding from the National Institutes of Health for neuroscience research. This resolution builds on these efforts by encouraging public awareness, supporting efforts to develop better treatments and honoring every individual impacted by glioblastoma.
U.S. Sens. Lindsey Graham, R-SC, and Kyrsten Sinema, D-Ariz., are championing the companion measure in the U.S. Senate. .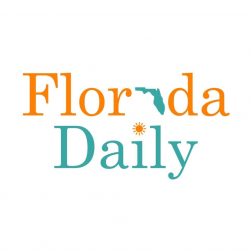 Latest posts by Florida Daily
(see all)