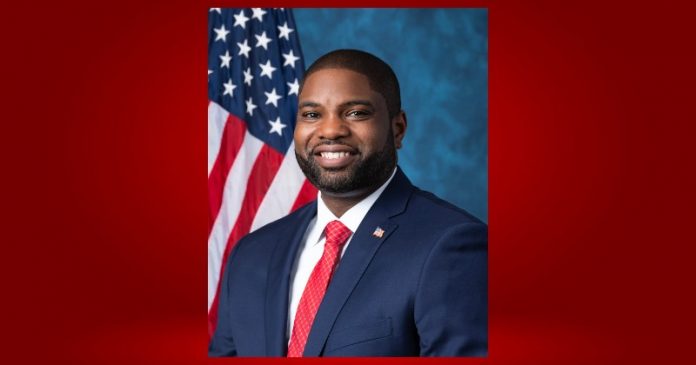 Last week, U.S. Rep. Byron Donalds, R-Fla., announced his subcommittee assignments from his role on the U.S. House Financial Services Committee.
Donalds will serve on the U.S. House Financial Institutions and Monetary Policy Subcommittee under U.S. Rep. Andy Barr, R-Ky. He will also be on the U.S. House Digital Assets, Financial Technology and Inclusion Subcommittee which is led by U.S. Rep. French Hill, R-Ark.
The Florida congressmen thanked the subcommittee chairs and U.S. Rep. Patrick McHenry, R-NC, the chairman of the committee, when he announced the assignments.
"As a career financial services professional, I look forward to offering my perspective and understanding of issues related to our financial institutions and monetary policy, as well as contributing a new vision for the trailblazing digital asset and financial technology movement in America," Donalds said.
"Our nation stands at a pivotal time to enact meaningful advancements and prescriptions to strengthen our financial markets and institutions and expand access to our economy for all Americans. My colleagues and I in the House GOP are ready to promote innovation, uproot burdensome regulations, and end the politicization of our financial system. Let's get to work!" he added.
"I congratulate all of our Republican members on their subcommittee assignments for the 118th Congress," said McHenry. "With such a competent and dynamic team, committee Republicans are ready to hit the ground running with our oversight, opportunity, and innovation agenda. As we work to establish clear rules of the road for the evolving digital asset ecosystem, conduct rigorous oversight of the Biden administration, enhance capital formation opportunities, and end the politicization of our financial system, their expertise and experience will be invaluable. I look forward to working with this talented group."
Earlier in the month, Donalds garnered as many as 20 votes as Republicans attempted to pick a speaker as they took the majority. U.S. House Speaker Kevin McCarthy, R-Calif., eventually won the gavel on the 15th ballot.
Donalds served two terms in the Florida House before being elected to Congress in 2020.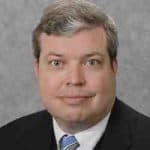 Latest posts by Kevin Derby
(see all)