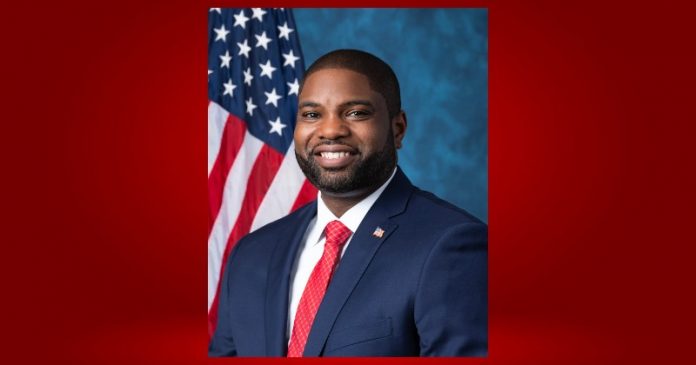 U.S. Rep. Byron Donalds, R-Fla., announced his assignments on the U.S. House Oversight and Accountability Committee this week.
Donalds will serve on the U.S. House Economic Growth, Energy Policy, and Regulatory Affairs and the Government Operations and the Federal Workforce Subcommittees.
After thanking the chairs of the committee and subcommittees, Donalds talked about what he hopes to accomplish.
"As a returning member of the committee, I look forward to conducting long, overdue oversight of our federal government. Ensuring the efficiency, effectiveness, and accountability of Washington is the mission of this committee and I look forward to sitting on subcommittees with this goal top of mind. Let's get to work!" Donalds said.
"Republicans on the House Oversight and Accountability Committee are ready to get to work to root out waste, fraud, abuse, and mismanagement in the federal government and hold the Biden Administration accountable. We have a duty to be the voice of the American people in Washington and will fight for them," said U.S. Rep. James Comer, R-KY., who leads the committee.
Last month, Donalds garnered as many as 20 votes as Republicans attempted to pick a speaker as they took the majority. U.S. House Speaker Kevin McCarthy, R-Calif., eventually won the gavel on the 15th ballot.
Donalds served two terms in the Florida House before being elected to Congress in 2020.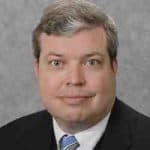 Latest posts by Kevin Derby
(see all)