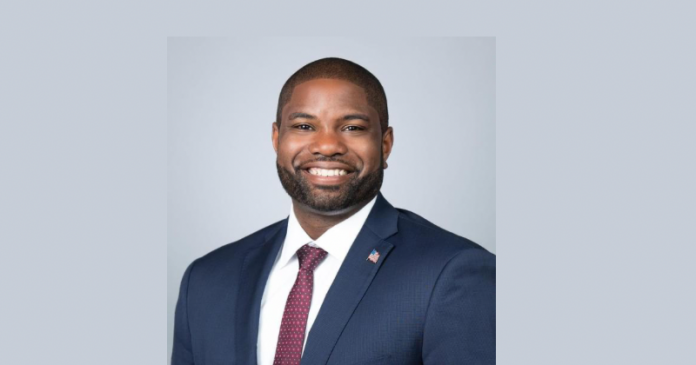 On Thursday, U.S. Rep. Byron Donalds, R-Fla., endorsed former President Donald Trump for the Republican presidential nomination in 2024.
"There is only one leader at this time in our nation's history who can seize the moment and deliver what we need – to get us back on track, provide strength and resolve, and 'Make America Great Again.' That is why I'm honored to endorse President Donald J. Trump for president in 2024, and I ask my fellow Americans to join me," Donalds said.
Donalds is one of the most prominent figures from Florida to back Trump, who has already launched a presidential bid, this early in the contest. Gov. Ron DeSantis is a potential candidate who has picked up national attention and is considered Trump's biggest rival for the Republican nod.
At the start of the year, Donalds garnered as many as 20 votes as Republicans attempted to pick a speaker as they took the majority. U.S. House Speaker Kevin McCarthy, R-Calif., eventually won the gavel on the 15th ballot.
Donalds served two terms in the Florida House before being elected to Congress in 2020.
Other Republican candidates include former UN Amb. Nikki Haley, former Gov. Asa Hutchinson, R-Ark., former Cranston Mayor Steve Laffey, businessman Vivek Ramaswamy and former Montana Sec. of State Corey Stapleton. Other potential Republican candidates include former UN Amb. John Bolton. Gov. Doug Burgum, R-NC, former Gov. Chris Christie, R-NJ, former Vice President Mike Pence, former U.S. Sec. of State Mike Pompeo, U.S. Sen. Tim Scott, R-SC, Gov. Chris Sununu, R-NH. U.S. Sen. Thom Tillis, R-NC, and Gov. Glenn Youngkin, R-Va.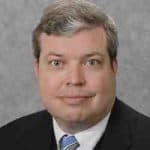 Latest posts by Kevin Derby
(see all)