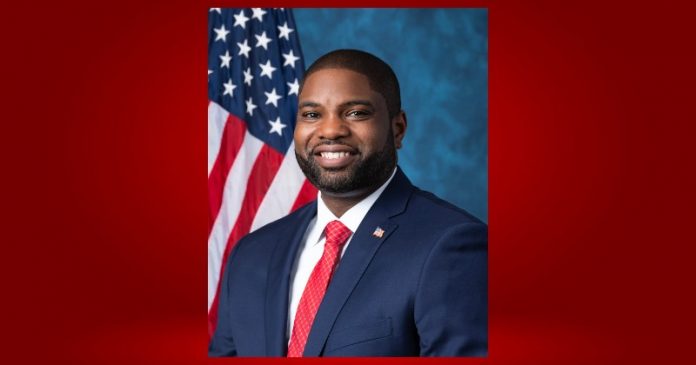 This week, U.S. Rep. Byron Donalds, R-Fla., brought back the "Expanding Access to Affordable Credit for Small Businesses Act."
Donalds first introduced the bill at the end of 2021.
"This bipartisan legislation optimizes the full capability of the free market by expanding the criteria of the Small Business Administration's 7(a) loan program to allow fintech companies the opportunity to provide loans to America's small businesses," the congressman's office noted.
"Fintech lending is the future of small business lending, and this legislation modernizes how small businesses access capital. Empowering and equipping the fintech sector of the economy to offer private loans creates more opportunities for American small enterprises to achieve prosperity," said Donalds. "I am proud to introduce this is commonsense, bipartisan legislation that deploys a willing and ready private sector to meet the needs of our nation's small businesses in a sustainable way and creates a pathway for entrepreneurs to pursue their American Dream."
U.S. Rep. Jason Crow, D-Col., continued to co-sponsor the proposal.
"Small businesses make up over 99 percent of all businesses in Colorado and form the backbone of our economy. It's critical we deliver the resources small businesses owners need to compete," said Crow. "I'm glad to reintroduce this bipartisan legislation that expands the 7(a) small business loan program and will continue to modernize the Small Business Administration to meet the needs of new and growing small businesses."
U.S. Rep. Jason Crow, D-Col., is co-sponsoring the proposal.
The bill was sent to the U.S. House Small Business Committee. So far, there is no companion measure over in the U.S. Senate.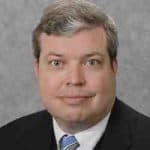 Latest posts by Kevin Derby
(see all)