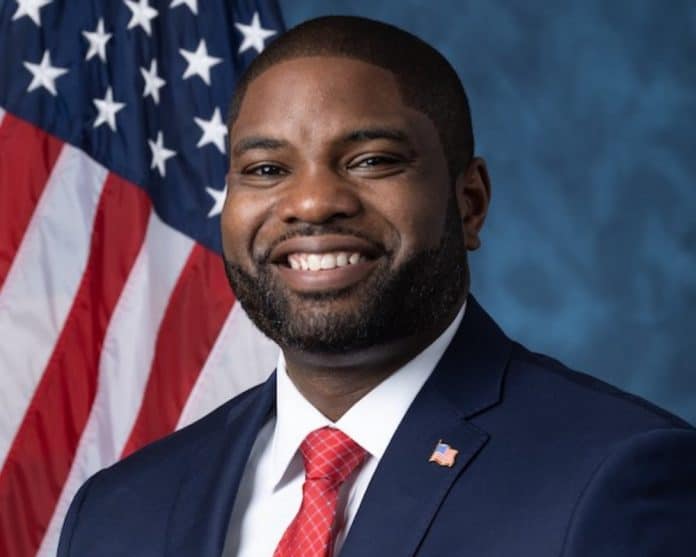 A Southwest Florida congressman wants the U.S. House Oversight and Reform Committee to hold a hearing after more than a dozen Historically Black Colleges and Universities (HBCUs) received bomb threats last week.
U.S. Rep. Byron Donalds, R-Fla., wore U.S. Rep. Carolyn Maloney, D-NY, the chairwoman of the committee, on the matter.
"As someone who attended an HBCU––Florida Agricultural and Mechanical University (FAMU)––I have great reverence and fondness for America's HBCUs. Any threat to these historic institutions cannot stand without severe consequences. During Black History Month, we especially honor and celebrate the achievements of Black Americans, which HBCUs have bolstered for over 180 years," Donalds said on Thursday.
"It is incumbent upon this committee to demand answers on these disturbing attacks and reassure students, faculty, and staff of the HBCU community that their fundamental right to safety, adequate education, and overall wellbeing is protected. While the priorities of this committee have drastically missed the mark of the many crises the American people face today, I hope the chairwoman will prioritize the safety of HBCUs and schedule an immediate hearing on this matter," he added.
Edward Waters University (EWU) in Jacksonville and Bethune Cookman University (BCU) in Daytona Beach had classes disrupted last week due to the threats.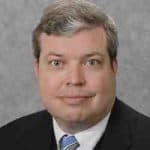 Latest posts by Kevin Derby
(see all)