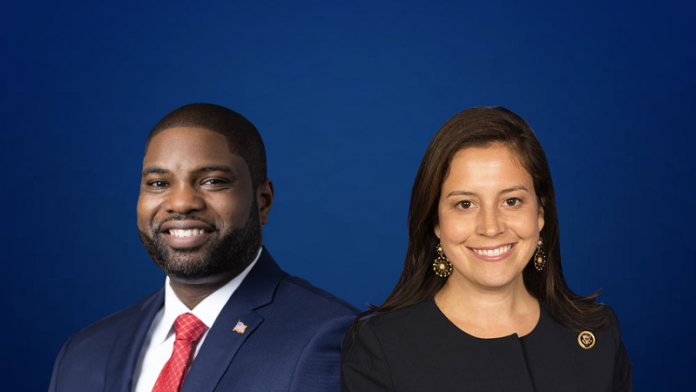 U.S. Rep. Byron Donalds, R-Fla., announced this week that he will challenge U.S. Rep. Elise Stefanik, R-NY, to be the chair of the House GOP Conference.
"As one of the most prominent voices of the House GOP agenda, I'm the best candidate to lead an effective communications strategy should Republicans take back the House. In the weeks and months ahead, we must focus on sending Speaker Pelosi packing by electing a wave of America First candidates. I look forward to earning the support of my colleagues for the chairmanship of the House GOP Conference in the 118th Congress," Donalds announced.
Stefanik had been expected to run to be the Republican whip if the GOP, as expected, takes the House in November. But this week, she said she would seek to stay at her current position.
"I am proud to have unified the entire Republican Conference around our country in crisis message and shattered fundraising records as House GOP Conference chair raising over $10M for candidates and committees this cycle," Stefanik said. "With the broad support of NY21 and my House GOP colleagues, I intend to run for Conference chair in the next Congress."
CNN reported that Stefanik has the support of the GOP leadership, including U.S. House Minority Leader Kevin McCarthy, R-Calif., U.S. House Minority Whip Steve Scalise, R-La., and U.S. Rep. Tom Emmer, R-Minn., who leads the National Republican Congressional Committee (NRCC).
First elected to Congress in 2020 after two terms in the Florida House, Donalds represents parts of Southwest Florida and is a member of the House Freedom Caucus, a group that could help him as he looks to move into the leadership.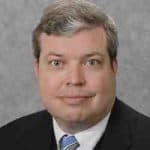 Latest posts by Kevin Derby
(see all)