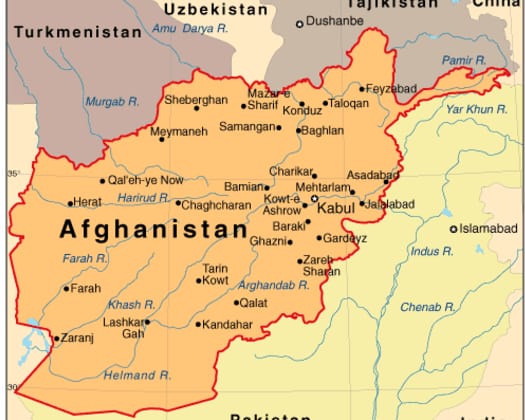 This week, U.S. Rep. Byron Donalds, R-Fla., introduced a proposal to have the "Comptroller General of the United States to deliver a report on the economic effects of the withdrawal of the United States Armed Forces from Afghanistan within 90 days of enactment. "
Donalds labeled his proposal the "Big Biden Blunder Act (BBB Act)." Among the co-sponsors are U.S. Reps. Lauren Boebert, R-Col., and Anna Paulina Luna, R-Fla.
"The Biden administration's disastrous, hasty, and poorly executed withdrawal from Afghanistan has left a permanent stain on our nation's military prestige. Thirteen dead U.S. servicemembers, over $85 billion of military equipment and hundreds of Americans left behind, coupled with the images of desperate individuals falling to their deaths from the wings of American aircraft, will forever haunt and tarnish the Biden administration's foreign policy agenda. This debacle never should have happened and has only emboldened the worst fantasies of our hegemonic adversaries. We need answers and accountability now because Biden's promise to Build Back Better has resulted in nothing more than a Big Biden Blunder," Donalds said.
Donalds' bill was sent to the U.S. House Foreign Affairs and the Armed Services Committees.
So far, there is no companion measure over in the U.S. Senate.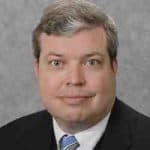 Latest posts by Kevin Derby
(see all)