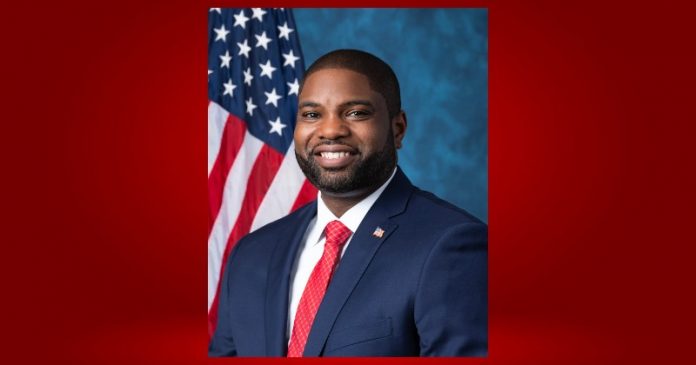 U.S. Rep. Byron Donalds, R-Fla., and 13 members from both sides of the aisle recently sent a letter to Scott Nathan, the CEO of the U.S. International Development Finance Corporation (DFC), expressing the importance of enhanced international nuclear energy-related financing.
This letter stresses the opportunity for the United States to retain its global nuclear leadership position and emphasizes the importance of taking advantage of the unique domestic opportunity to invest in advanced nuclear reactors now.
Other signes included U.S. Reps. Jim Clyburn, D-SC, Chuck Fleischmann, R-Tenn., Bill Foster, D-Ill., Jeff Duncan, R-SC, Buddy Carter, R-Ga., Nancy Mace, R-SC, Sean Casten, D-Ill., Troy Nehls, R-Tex., Dutch Ruppersberger, D-Mary., Bob Latta, R-Ohio, Jeff Van Drew, R-NJ, David Trone, D-Mary., and Ben Cline, R-Va.
"The time is now for the DFC to carry out its goal of making America a stronger and more competitive leader around the globe by taking advantage of this once-in-a-generation opportunity to promote the use of this revolutionary energy technology," wrote the lawmakers.
"The United States has an unprecedented opportunity to reassert its nuclear leadership role around the world. We urge the DFC to invest in international nuclear energy projects and other opportunities to attract new nuclear energy applicants. The United States must take advantage of the ability to influence its global nuclear priorities—otherwise we risk losing serious ground as an international leader in nuclear energy. This emerging global market opportunity for advanced nuclear reactors speaks for itself, and the DFC will be vital in wielding America's future nuclear energy posture in the next Nuclear Renaissance," they continued.
"While nuclear energy overall received unprecedented bipartisan support in the 117th Congress, the momentum is building for even greater bipartisan efforts relating to nuclear energy in the 118th Congress. Members of Congress in both parties have embraced nuclear energy for its inherent role in eliminating carbon emissions, and its intrinsic natural advantages as an alternative energy source," they added.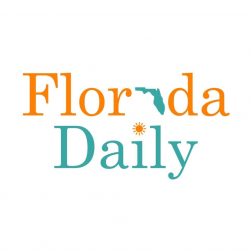 Latest posts by Florida Daily
(see all)