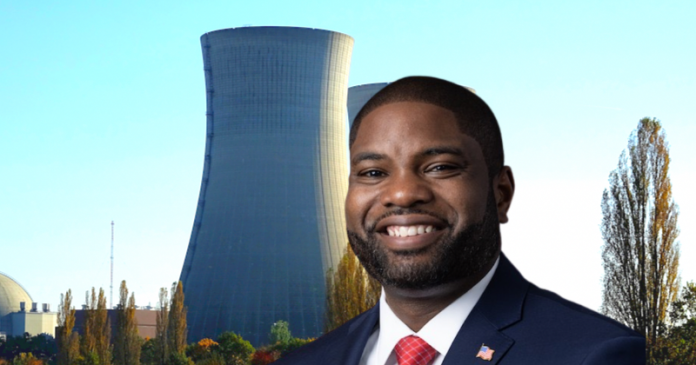 This week, U.S. Rep. Byron Donalds, R-Fla., introduced a resolution "that the United States should support the expansion of domestic nuclear energy production and advanced nuclear technology as a viable source of power to re-establish energy independence."
Donalds reeled in a dozen co-sponsors for the resolution, including U.S. Reps. Don Bacon, R-Neb., Kat Cammack, R-Fla., Elaine Luria, D-Va., Nancy Mace, R-SC., and Dean Phillips, D-Minn.
"Nuclear energy creates less pollution, generates more energy, and is far more reliable and sustainable than any other source of energy," said Donalds. "The United States must adapt to the changing times, modernize our energy infrastructure, and support the allocation of federal resources into the advancement and expansion of nuclear energy. The benefits of nuclear energy are countless, and this resolution signifies the bipartisan support in Congress to renovate our nation's energy makeup and to restore America as an energy leader on the global stage."
"Nuclear energy has proven to be a reliable energy source, with minimal interruptions, lower cost, and smaller carbon footprint than coal or fuel," said Bacon. "We need to get back to becoming energy independent, and nuclear needs to be an avenue we explore and understand, not only for consumption but for national security."
"As an engineer who operated nuclear reactors in the Navy, I know firsthand that safe and responsible nuclear energy is crucial to our economic and national security and energy independence," said Luria. "I am proud to support this bipartisan resolution that encourages the development of nuclear energy technology and will help move the United States towards a more sustainable and energy-independent future."
"As a large advocate for U.S. energy independence, I'm proud to join Rep. Donalds on his resolution," said Cammack. "The United States is rich in natural resources and has some of the cleanest, safest, and most efficient production practices in the world. Under the Biden administration, our energy independence has been squandered, leaving Americans without jobs and prices sky high. It's far past time that we tap into our rich resources and unleash our domestic capabilities by removing the red tape and producing our own energy, including nuclear, one of the cleanest sources of renewable energy available."
The resolution was sent to the U.S. House Energy and Commerce and the Armed Services Committees.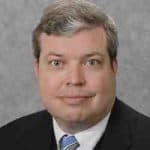 Latest posts by Kevin Derby
(see all)