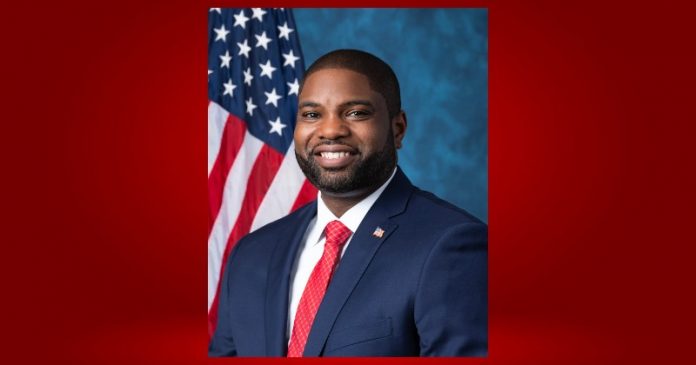 This week, U.S. Rep. Byron Donalds, R-Fla., announced he has a new committee assignment.
Donalds garnered as many as 20 votes as Republicans attempted to pick a speaker as they took the majority. U.S. House Speaker Kevin McCarthy, R-Calif., eventually won the gavel on the 15th ballot.
This week, Donalds said he would serve on the U.S. House Oversight and Accountability Committee.
"A system of checks and balances sits at the core of our constitutional republic, and few institutions engage in this critical duty better than the House Oversight and Accountability Committee. As a returning member of this committee, I look forward to ensuring the efficiency, effectiveness, and accountability of the federal government and its agencies. The mission of our chairman, James Comer, is to work for 'We The People'––not political gamesmanship–– and assure that Washington is working with the best interest of its people first.
"I want to thank my colleagues on the House GOP Steering Committee for entrusting me with this great responsibility. I look forward to delivering results for the people of Florida's 19th Congressional District and the entire country. Let's get to work," Donalds added.
Donalds served two terms in the Florida House before being elected to Congress in 2020. Last week, Donalds announced he would serve on the U.S. House Financial Services Committee.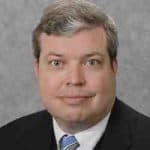 Latest posts by Kevin Derby
(see all)