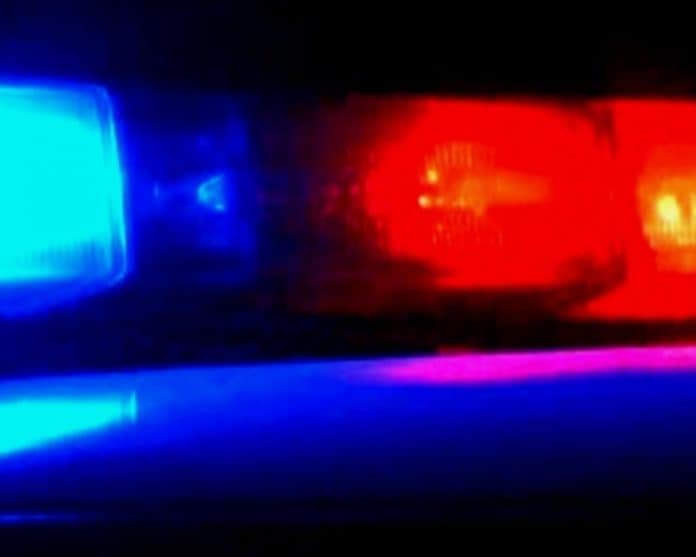 This week, U.S. Rep. Byron Donalds, R-Fla., showcased his resolution that honors law enforcement officers who died of COVID-19.
Donalds introduced the resolution at the start of the month.
"Our law enforcement heroes dedicate their lives to protecting and serving the communities they love, and throughout the COVID-19 pandemic, this honorable service did not waver. In Florida alone, nearly 50 officers died due to contracting the virus, including heroes in Florida's 19th Congressional District," said Donalds. "I am proud to honor their lives and reaffirm my support and great appreciation to those who dedicate their lives to keeping us safe. May we never forget the selfless sacrifice of our men and women in Blue and the more than 200 officers who passed away due to coronavirus."
Donalds reels in the support of U.S. Reps. Val Demings, D-Fla., Tom O'Halleran, D-Ariz., Burgess Owens, R-Utah, and John Rutherford, R-Fla. Demings served in law enforcement, rising to become chief of Orlando's police. Rutherford also served in law enforcement and served three terms as the sheriff of Duval County.
"As a former chief of police and 27-year law enforcement officer, I had the solemn duty earlier this year of attending the National Law Enforcement Officers Memorial Ceremony and reading the names of our fallen officers from the past two years. As 701 new names were read, I knew that over half of those officers had died from COVID-19," said Demings. "Law enforcement officers have a tough job. They put their lives and bodies on the line every time they put on the uniform. During this pandemic, we have lost far too many. 47 Florida law enforcement officers have died from COVID-19. My prayers are with these officers, their families, and their law enforcement agencies."
"Law enforcement officers have a dangerous job," said Rutherford. "Over the last two years, policing has become even more hazardous due to the COVID-19 pandemic, which has sadly taken the lives of many officers in the line of duty. I'm proud to join my colleagues in recognizing these community heroes who made the ultimate sacrifice for our safety."
The resolution was sent to the U.S. House Judiciary Committee at the start of the month.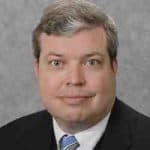 Latest posts by KEVIN DERBY
(see all)