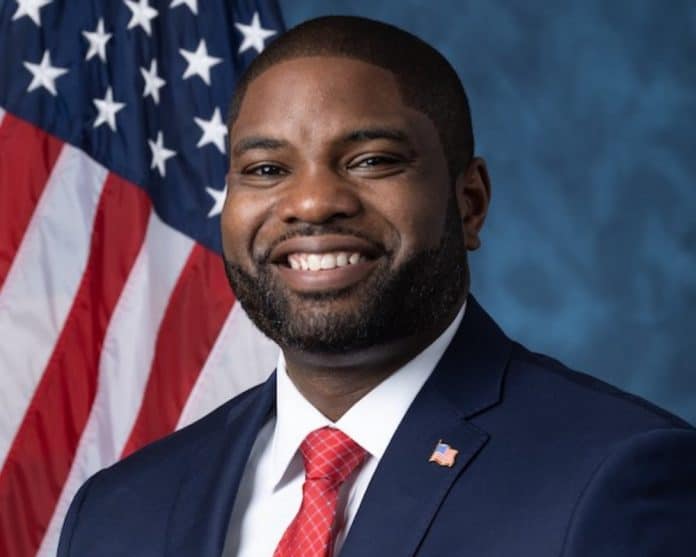 With the regular legislative session in sight, state Rep. Byron Donalds, R-Naples, is hoping to boost apprenticeship training in the Sunshine State.
Donalds' office announced that he "has filed legislation to allow apprenticeship training providers to request money directly from the state via a grant program" this week.
"A main benefit of this legislation, HB 367 Apprenticeship Programs, increases transparency and accountability," noted Donalds' office. "Construction is a top five economic driver in Florida. With this continuous demand for construction, the shortage of skilled and trained workers slows progress, increases costs, and adds potential risks to all on a jobsite. This shortage heightens the need for increased workforce education opportunities for Floridians.  Currently, Apprenticeship Training providers must identify Colleges, Universities or School Districts willing to partner with them as a Local Education Agency before they can offer their workforce development education services. Already required to be registered and licensed with the State, the additional requirement of the LEA partner as a pre-cursor to offering services can slow things down, cause confusion and interfere with the true goal of Apprenticeship Training – educating our workforce in a productive and timely fashion.
"This legislation would simplify the process and increase transparency by allowing for Registered Apprenticeship Training providers to deal directly with the state. It would not eliminate the opportunity for Colleges, Universities and School Districts to participate in Workforce Education – but it would help to simplify things. This legislation would ensure that every dollar spent on apprenticeship training is spent on teaching rather than a maze of regulations," Donalds' office concluded.
Donalds is going all out to get the bill over the finish line, pairing up with the Associated Builders and Contractors of Florida, which is the top provider of apprenticeship training in the state. Over in the state Senate, Sen. Manny Diaz, R-Hialeah Gardens, the chair of the Education Committee and the vice chairman of the Education Appropriations Subcommittee, is backing the companion bill.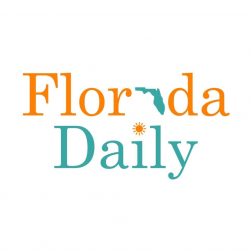 Latest posts by Florida Daily
(see all)