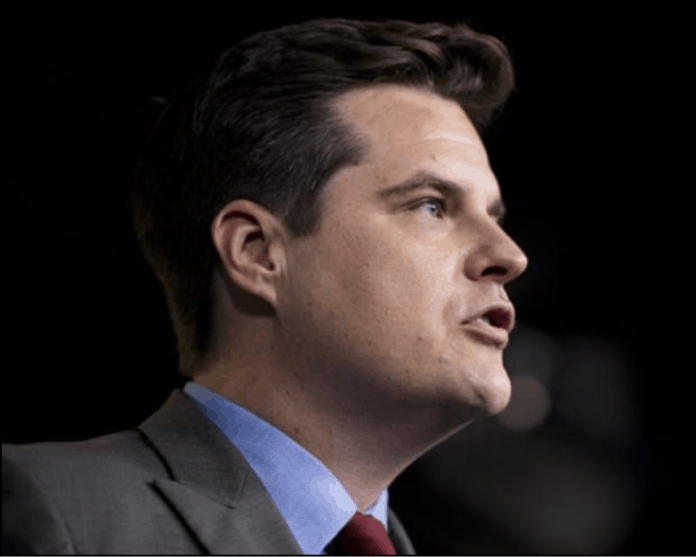 Members of Congress reacted on Wednesday after the New York Times reported that U.S. Rep. Matt Gaetz, R-Fla., one of the more outspoken members of the Florida delegation and a top supporter of former President Donald Trump, is being investigated over a possible sexual relationship with a 17-year old girl.
Appearing on Fox News on Wednesday, U.S. House Minority Leader Kevin McCarthy, R-Calif., said he would remove Gaetz from his committee assignments–including the U.S. House Judiciary Committee-if the allegations are true.
"I haven't heard from DOJ, I haven't been able to talk to Matt Gaetz yet I just read the story. Those are serious implications. If it turns out to be true, yes, we would remove him if that was the case. But, right now as Matt Gaetz has said, that it is not true and we don't have any information. So, let's get all the information," McCarthy told Fox News.
"I have not been able to talk to Matt Gaetz yet. I hopefully will be able to talk to him today. I've been traveling. We're going to a vaccination facility here just shortly. But, later this afternoon I'm hoping I'll be able to speak with Mr. Gaetz as well," McCarthy added.
From the Judiciary Committee, U.S. Rep. Ted Lieu, D-Calif., sharply disagreed with that idea.
"You don't seem to get it," Lieu tweeted at McCarthy. "If it's true Rep Matt Gaetz engaged in sex trafficking, he needs to resign and be prosecuted. In the meantime, you can't have Gaetz sitting on the congressional committee that has oversight over the Department that is investigating him."
U.S. Rep. Jim Jordan, R-Ohio, who leads Republicans on the committee, said Gaetz should remain on it.
"I believe Matt Gaetz. He should not be removed from the Judiciary Committee," Jordan told CNN.
Gaetz is claiming that former DOJ official David McGee, now an attorney with Beggs & Lane in Pensacola, is leading an extortion effort again him. McGee was the first assistant U.S. attorney, for the Northern District of Florida from 1991 through 1996 and the lead attorney of the Organized Crime Task Force from 1983 until 1991.
Reach Kevin Derby at kevin.derby@floridadaily.com.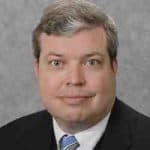 Latest posts by Kevin Derby
(see all)