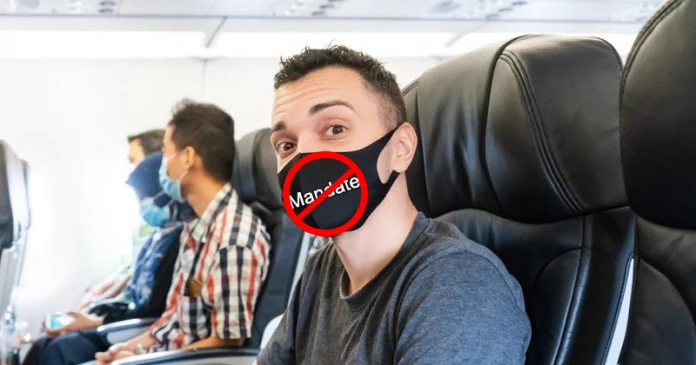 U.S. Rep. Carlos Gimenez, R-Fla., who introduced the "America Reopens Act" earlier this month, is glad to see a federal judge strike down "the mask mandate for public transportation, including airplanes, ruling that the mask mandate exceeds the CDC's authority" but insisted the fight is not over and his bill is needed.
Gimenez's bill "ends all federal-level mandates of COVID-19 restrictions, including ending the federal mask mandate on systems of transportation such as U.S. airlines."
"America has made remarkable progress combating COVID-19. Millions of Americans have resumed their everyday lives—yet far too many refuse to abide by the science and have remained persistent on keeping outdated COVID-19 mandates in place. It's time for America to reopen," Gimenez said when he brought out the bill.
Florida Attorney General Ashley Moody threw her support behind the proposal.
"President Biden's unfounded and unlawful mandates have frustrated employees, employers, travelers, and parents alike. As attorney general, I've taken this administration to court and won several times. I'm proud to stand with Congressman Carlos Gimenez in supporting the America Reopens Act. The Biden administration does not have this kind of authority, and this legislation would make that even more clear," Moody said.
Florida Republican U.S. Reps. Kat Cammack, Bryon Donalds and Maria Elvira Salazar are co-sponsoring the bill.
Gimenez applauded a Tampa-based federal judge striking down the mask mandate this week.
"We should never have allowed the CDC's bloated, unelected bureaucrats dictate policy. The responsibility falls on the legislative branch where both chambers have the ability and duty to craft and create policy measures. I recently introduced the America Reopens Act to finally put an end to these unscientific mask mandates on our systems of transportation. I applaud the decision made by the courts to lift these outdated mandates," Gimenez said on Tuesday.
"Our work, however, is not complete. Despite the ruling, there is still a need for Congress to codify these restrictions. America Reopens will do exactly that – codify the end of these COVID-19 restrictions, including the vaccine requirements for entry into the United States and helping ensure parents and students have the resources they need to attain in-person instruction. We cannot delay America fully reopening," Gimenez added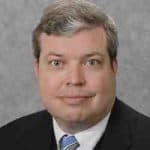 Latest posts by Kevin Derby
(see all)