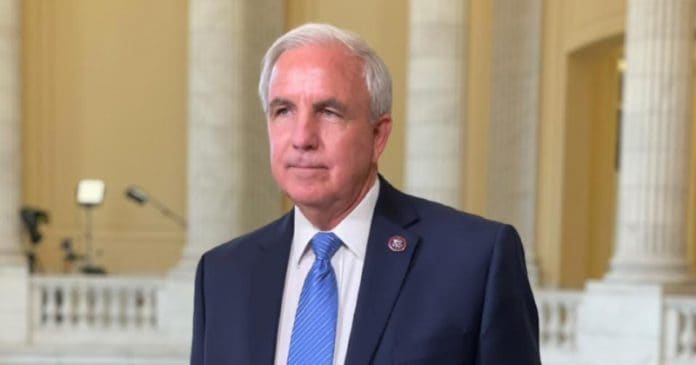 This week, U.S. Rep. Carlos Gimenez, R-Fla., helped launch the Bipartisan Congressional Disaster Preparedness and Recovery Caucus.
Gimenez joined U.S. Reps. Troy Carter, D-La., Nancy Mace, R-SC, and Joe Neguse, D-Col., to found the new caucus.
"This caucus is committed to working across the aisle to advance legislation and policies that provide efficient, equitable relief for disaster survivors and promotes measures that pave the path for impacted communities to make a full recovery. The caucus will also advocate for disaster preparedness measures and programs that help save lives, while readying America's communities for the disasters ahead," Gimenez's office noted. "The co-chairs of this caucus represent regions that experience a wide variety of natural disasters ranging from hurricanes to wildfires to flooding, and have all directly navigated the disaster recovery process for their districts. They are coming together from across the political spectrum and across the country to speak in a united voice for better and improved systems for our disaster preparedness and recovery systems."
"The creation of the new Bipartisan Congressional Disaster Preparedness and Recovery Caucus will serve as a phenomenal tool in crafting legislation to better protect our communities prone to natural disasters," said Gimenez. "South Florida remains a high-risk area for flooding and storm damage. Advocating for crucial funding and programs through the caucus will fortify our ability to keeping South Florida the greatest place to live, work, and raise a family."
"Disasters don't recognize borders or political party, and neither should our nation's disaster preparedness or recovery system," said Carter. "As extreme weather events increase in frequency and intensity due to climate change, we need to work together to strengthen our systems and save lives. I am proud to join with my fellow co-chairs to launch this bipartisan caucus that is committed to advocating for effective preparedness and recovery measures and programs that best serve the American people and don't leave anyone behind."
"In launching the Bipartisan Disaster Recovery Caucus, we are affirming our commitment to policies that provide real relief for disaster survivors and promote measures that pave the path for impacted communities to make a full recovery. With wildfires on the rise in Colorado and across the West, it is clear that these catastrophic events are not going away any time soon and we must be prepared to do all we can to prepare our communities." said Neguse.
"In a coastal district like mine, natural disasters are an inevitable part of life. As coastal areas face increased risks from flooding and sea level rise, we must take preemptive steps to prepare and protect our most vulnerable communities," said Mace. "This caucus will serve as an important bipartisan platform to ensure our nation is prepared for and able to recover from natural disasters whenever and wherever they strike."
Main Street America, the Local Initiatives Support Corporation (LISC), the National Wildlife Federation, the Natural Resources Defense Council and the International Economic Development Council (IEDC) welcomes the new caucus.
The caucus quickly moved its support behind two proposals. It is backing the "Delivering Equity and Justice for Disaster Survivors Act" which "would establish a Disaster Equity and Justice Subcommittee within FEMA to help amplify the voices, needs, and experiences of disaster survivors." The caucus is also backing the "Office of Disaster Recovery Act" which "directs the Secretary of Commerce to create an Office of Disaster Recovery to support and coordinate economic recuperation for communities after a natural disaster."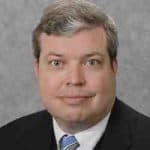 Latest posts by Kevin Derby
(see all)