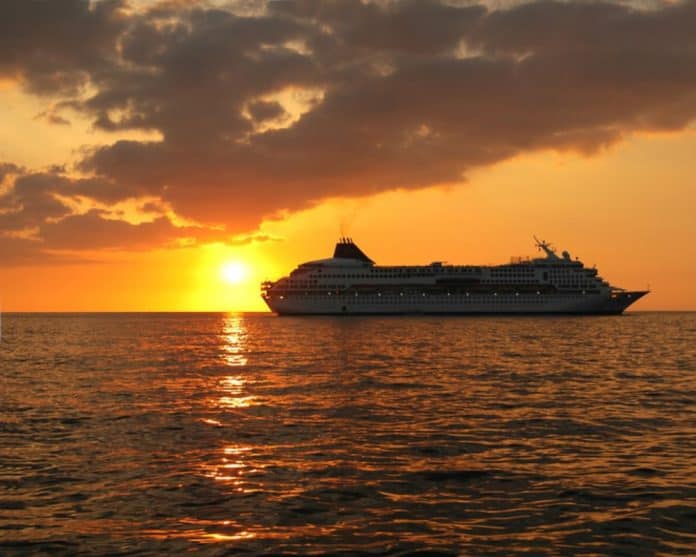 This week, U.S. Rep. Carlos Gimenez, R-Fla., led a bipartisan letter to the White House COVID Coordinator to reconsider the Center for Disease Control and Prevention (CDC)'s Level 4 travel advisory for cruises.
All 29 signatories of the letter also ask for the CDC to consider modifying the proposed voluntary program to treat the industry fairly and based on science and data. U.S. Reps. Gus Bilirakis, R-Fla., Vern Buchanan, R-Fla., Kat Cammack, R-Fla., Charlie Crist, D-Fla., Byron Donalds, R-Fla., Neal Dunn, R-Fla., Scott Franklin, R-Fla., Brian Mast, R-Fla., Bill Posey, R-Fla., John Rutherford, R-Fla., Maria Elvira Salazar, R-Fla., Darren Soto, D-Fla., Michael Walz, R-Fla., and Dan Webster, R-Fla., signed the letter.
In the letter, Gimenez and the signatories wrote that the program "sets arbitrary and capricious requirements for a single industry, contains a back door booster mandate just to enjoy what is already occurring throughout the United States with respect to the removal of masks, social distancing, and isolation and quarantine requirements."
Torin Ragin, who is with the International Longshoremen's Association, said in support of the letter: "The cruise lines have continued to work cooperatively with all stakeholders to restart their industry safely, and to bring back the tens of thousands of jobs that were impacted by the pause in guest operations. This is in spite of the CDC continuing to impose a double standard on cruising compared to all other forms or travel, entertainment, and recreation. This new policy jeopardizes that economic recovery by mandating requirements which reflect conditions that no longer exist and with disregard for the documented data that demonstrates the success of the industry's existing protocols to operate safely."
Michael Rubin, who serves as the president and CEO of the Florida Ports Council, also threw his support behind the letter.
"The CDC's new voluntary COVID-19 program for cruise ships is yet another example of government overreach unfairly targeting one industry with illogical and impulsive guidelines," said Michael Rubin, President and CEO, Florida Ports Council. "The cruise industry has surpassed goals established by the CDC, by incorporating health and safety protocols that far exceed many on land protections. Singularly targeting the cruise industry with unfair and overly restrictive guidelines should be reconsidered," Rubin said.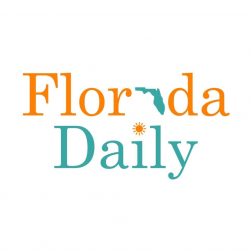 Latest posts by Florida Daily
(see all)