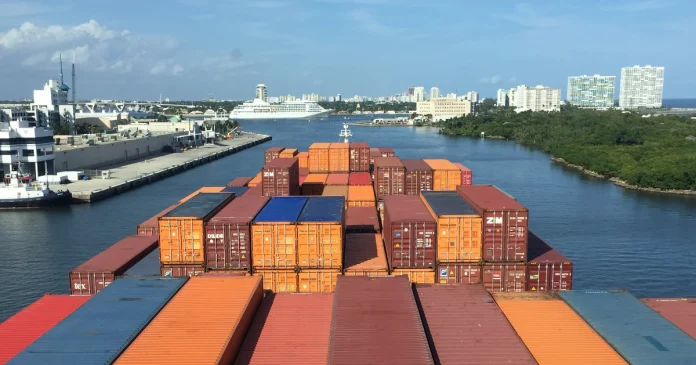 At the end of last week, U.S. Rep. Carlos Gimenez, R-Fla., and U.S. Rep. Mike Gallagher, R-Wisc., toured South Florida and warned about "Chinese Communist Party influence and operations both in the United States and in Latin America."
Gallagher leads the U.S. House Select Committee on the Strategic Competition Between the United States and the Chinese Communist Party. Gimenez is a member of the select committee.
"The representatives first toured the port of Miami to learn about the security of our critical infrastructure and how the Chinese Communist Party could use Chinese-made infrastructure to spy on or halt the flow of goods and in some cases, military assets. The members then traveled to U.S. Southern Command (SOUTHCOM) headquarters to learn about CCP influence in Latin America and the threats to American interests this influence poses," Gimenez's office noted.
"The communist regime in Beijing is America's most significant national security threat. The Communist Party of China is not a competitor, but rather an adversary that actively undermines the United States and our geostrategic interests," said Gimenez. "For years, I have been warning about the need to decouple from Communist China and diversify our manufacturing capabilities to meet our critical infrastructure needs. I want to thank Chairman Mike Gallagher for his leadership and I'm looking forward to continuing working with him to protect America from the malign influence of the CCP."
"The Chinese Communist Party is the greatest threat to American sovereignty, and the visits today highlighted how the CCP seeks to compromise our critical infrastructure and weaponize its influence over our neighbors. We learned first-hand how Chinese-made cargo cranes now move an alarming amount of the goods Americans rely on from point A to B, providing the CCP with a tool to disrupt American trade flows and impede military mobilization. Likewise, the visit with SOUTHCOM military leaders further revealed the CCP's targeted influence campaigns in our backyard – underscoring the CCP's determination to turn our allies and partners against us. Put differently: the Monroe Doctrine still matters and we must push back against growing CCP influence in our own backyard." said Gallagher.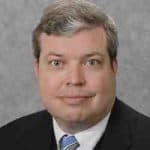 Latest posts by Kevin Derby
(see all)