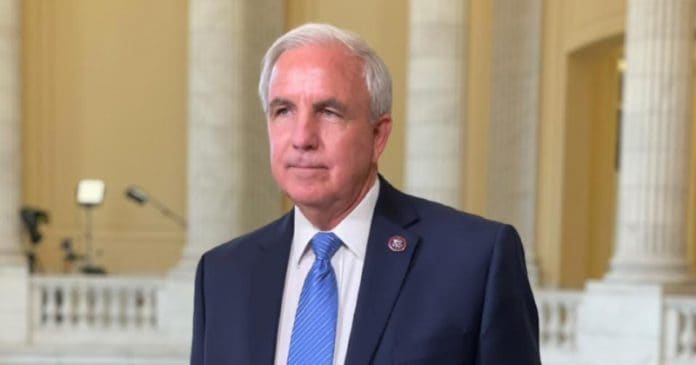 U.S. Rep. Carlos Gimenez, R-Fla., announced this week that he will serve on the newly created U. S. House Select Committee on the Strategic Competition Between the U.S. and the Chinese Communist Party (Select Committee on China).
The new committee "will assess the myriad military, economic and technological challenges posed by Communist China" and is led by U.S. Rep. Mike Gallagher, R-Wisc.
"I am honored and humbled to have been selected by my colleagues to serve on the Select Committee on China and stand up to the murderous Chinese Communist Party (CCP). The CCP has weaponized its resources in its attempt to challenge the United States of America and our role in global affairs. It has become evidently clear how communist China steals our technological achievements, spies on America, threatens our allies, and cheats the global economy with its blatantly unethical tactics," said Gimenez.
"As a Cuban exile, who lost my native homeland to a barbaric communist dictatorship, I look forward to working with Chairman Mike Gallagher and my fellow colleagues to pushback on the brutal regime in Beijing. The 21st century will be defined by the United States' ability to effectively combat communist China and its proxies – and Congress must innovate quickly and powerfully to put the brakes on the CCP's nefarious, dangerous worldview," he added.
Gimenez, who served as mayor of Miami-Dade County for almost a decade before being elected to Congress in 2020, represents parts of Miami-Dade and Monroe Counties. His district includes Homestead Air Reserve Base and Naval Air Station Key West. Gimenez was named to the U.S. House Armed Services Committee earlier in the month.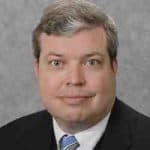 Latest posts by Kevin Derby
(see all)