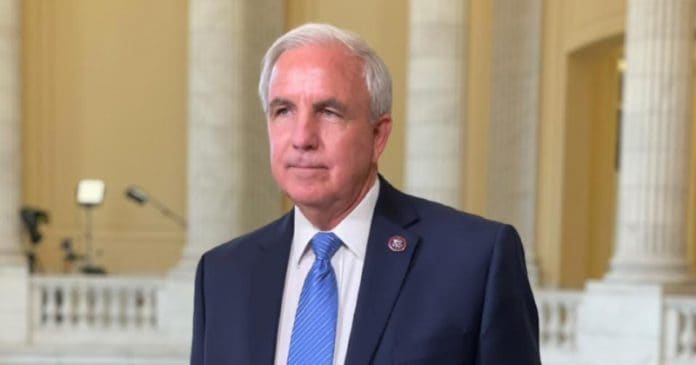 Last week, U.S. Rep. Carlos Gimenez, R-Fla., a new member of the U.S. House Armed Services Committee, said he wants to make sure Miami-Dade County plays an important role in national defense.
Gimenez spent last week visiting Homestead Air Reserve Base (HARB), Special Operations Command South and the U.S. Southern Command (SOUTHCOM) in Miami-Dade County.
"Congressman Gimenez is fighting to ensure Homestead Air Reserve Base receives the next generation of F-35 Fighter Jets to guarantee the security of South Florida and the nation," the congressman's office noted.
"Miami-Dade County is a regional hub for so many of South Florida's military installations including Homestead Air Reserve Base, SOCOM, and SOUTHCOM," said Gimenez. "As a member of the House Armed Services Committee, I look forward to working with my colleagues and fight for the brave men and women who serve our nation, right here in South Florida."
"The 482nd Fighter Wing, Air Force Reserve Command, maintains and operates Homestead Air Reserve Base. It is a fully combat-ready unit capable of providing F-16C multipurpose fighter aircraft, along mission ready pilots and support personnel, for short notice worldwide deployment. The 93rd Fighter Squadron 'Makos' fly and maintain the F-16C Fighting Falcon aircraft," Gimenez's office noted.
The congressman's office stressed that he and SOUTHCOM had :strengthening the United States' partners in Latin America, combating narcoterrorism and socialist dictatorships in the region" as "top priorities."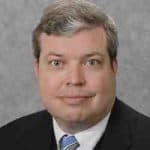 Latest posts by Kevin Derby
(see all)