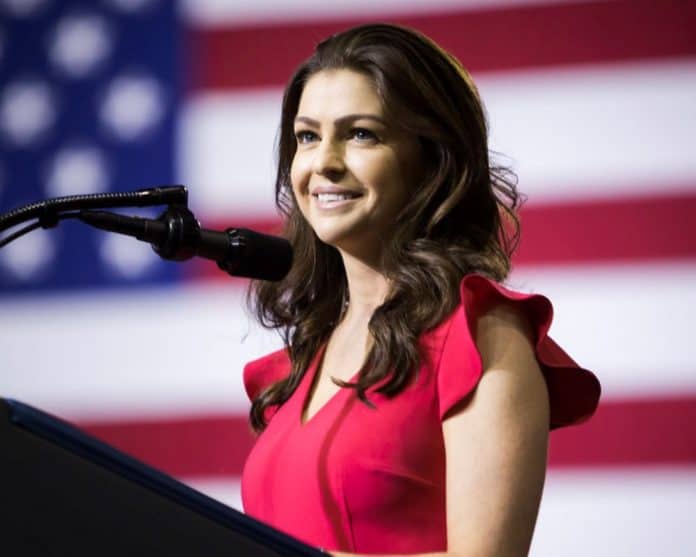 On Monday, First Lady Casey DeSantis announced the Florida Department of Education (FDOE) will offer $2 million to expand telehealth services to students in 18 counties.
DeSantis announced the grant at an event in Tallahassee.
"Governor DeSantis and I are immensely proud that these funds will be available to support schools in their efforts to help students overcome barriers to achieving positive mental health wellness," said DeSantis. "Our schools' leaders and educators have done a tremendous job preparing for a successful school year, and we are pleased to offer these grants, which will enable them to bolster existing infrastructure and staffing to meet their students' and families' ongoing needs."
The money comes from the Governor's Emergency Education Relief (GEER) Fund and the federal Coronavirus Aid, Relief, and Economic Security (CARES) Act to help in rural areas with less online access.
"This funding continues to strengthen Florida's efforts to support mental health and wellbeing through telehealth services," said Agency for Health Care Administration Sec. Mary Mayhew. "Technology can bridge gaps and provide additional mental health care supports, which is critical for all Floridians, but especially for students in rural districts in our state. Increasing access to mental health services is more critical now than ever, and the Governor and First Lady have remained committed to this goal."
"Getting mental health services to students in need quickly and efficiently improves student achievement and long-term success, and I applaud Governor and First Lady DeSantis for prioritizing this critical need using Florida's CARES Act funding," said Education Commissioner Richard Corcoran. "This is an outstanding opportunity for rural districts to pursue innovative solutions that will benefit all students and families who are participating in both brick-and-mortar and distant learning education models."
"While it's extremely important that Florida children are given the opportunity to have normal, healthy, and happy lives, it's also clear that, now more than ever, they need access to quality mental and emotional support," said Department of Children and Families (DCF) Sec. Chad Poppell. "I'm grateful to the First Lady and our state partners for making this a priority, and I look forward to working with them to see students and their families through this difficult time, helping them grow stronger and ensuring they are poised for success."
The funds will help students in Bradford, Calhoun, DeSoto, Dixie, Glades, Gilchrist, Hamilton, Hardee, Holmes, Jackson, Jefferson, Lafayette, Levy, Liberty, Madison, Taylor, Union and Washington Counties.
The Florida Association of Managing Entities weighed in, applauding the First Lady's efforts.
"First Lady DeSantis has proven, time and again, that she is deeply committed to helping Florida find solutions that work for residents with behavioral concerns. She has been a true champion for those whose voice is too often overlooked," said Natalie Kelly, the CEO of the Florida Association of Managing Entities. "Telehealth is one way to reach more people who need behavioral health services by removing obstacles, such as transportation issues, and this additional funding that will be directed to Florida's rural counties will go a long way in helping Floridians lead healthier, more productive lives."
Reach Kevin Derby at kevin.derby@floridadaily.com.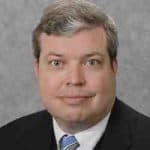 Latest posts by Kevin Derby
(see all)