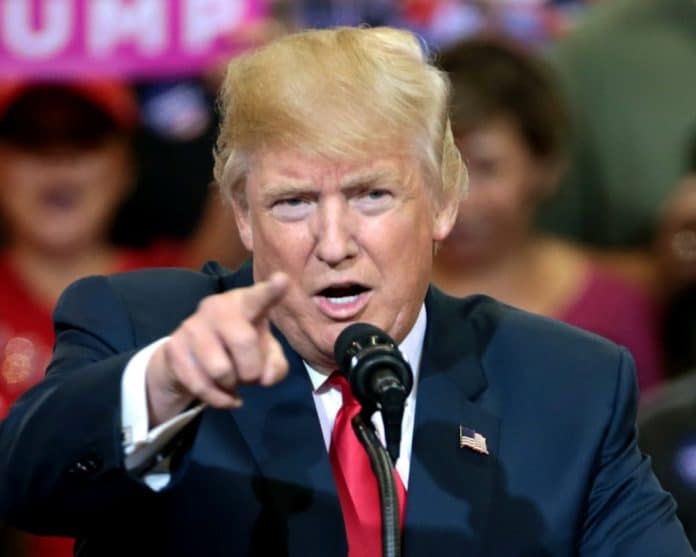 Members of Congress representing Central Florida in the U.S. House continued to break on party lines over the impeachment of President Donald Trump even as one of their colleagues was named as one of the House managers.
On Wednesday, U.S. House Speaker Nancy Pelosi, D-Calif., named U.S. Rep. Val Demings, D-Fla., as one of the House impeachment managers.
U.S. Rep. Kathy Castor, D-Fla., cheered Demings' new post and praised the impeachment effort.
"As more incriminatory evidence pours out relating to President Trump's abuse of power, the U.S. Senate owes the American people a fair impeachment trial with all relevant witnesses and documents. The impeachment trial is not another partisan Washington fight, but a somber moment for America to grapple with the fact that the president undermined our elections and national security, and that he is subject to removal from office," Castor said.
"I have confidence in the impeachment managers, especially my friend and colleague Congresswoman Val Demings of Orlando," Castor said before showcasing Demings' background in law enforcement.
"Congresswoman Demings is the former police chief and a 27-year veteran of the Orlando Police Department. She is smart, focused and does not tolerate wrong-doing, particularly when it involves foreign manipulation of our elections and our national security," Castor insisted.
On the other side of the aisle, U.S. Rep. Ross Spano, R-Fla., fired away at Pelosi for delaying sending the article of impeachment over to the Senate.
"Speaker Nancy Pelosi withheld the articles of impeachment from the Senate for four long weeks, Spano said. "She claims there was an insufficient amount of information necessary to proceed. However, the majority was confident in their evidence when they rushed the impeachment trial and subsequent vote. I'm disappointed in the actions of House leadership, and I am disappointed in the obvious partisan politics taking place here. This whole process was neither urgent nor the evidence compelling.
"Today, I voted against the selection of the House impeachment managers," Spano added. "While I respect my colleagues, I am pessimistic about how they will present the case. The lead manager himself, Rep. Adam Schiff, has already shown that he is willing to break rules and mislead the public to impeach the president.
"All in all, I remain frustrated with how this entire process is proceeding. It is my hope that the Senate will see it for what it really is – a sham," Spano insisted.
Reach Kevin Derby at kevin.derby@floridadaily.com.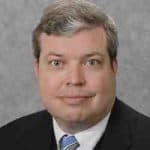 Latest posts by KEVIN DERBY
(see all)